Having a great product, with a great reputation, and being a technology inventor like Viking Pump®, positions you as a market leader with high visibility. As such, other internal gear pump manufacturers naturally want to follow in your footsteps. While that is a huge compliment, it also causes confusion among internal gear pump buyers.
…
History, Internal Gear Pumps, Industrial, Maintenance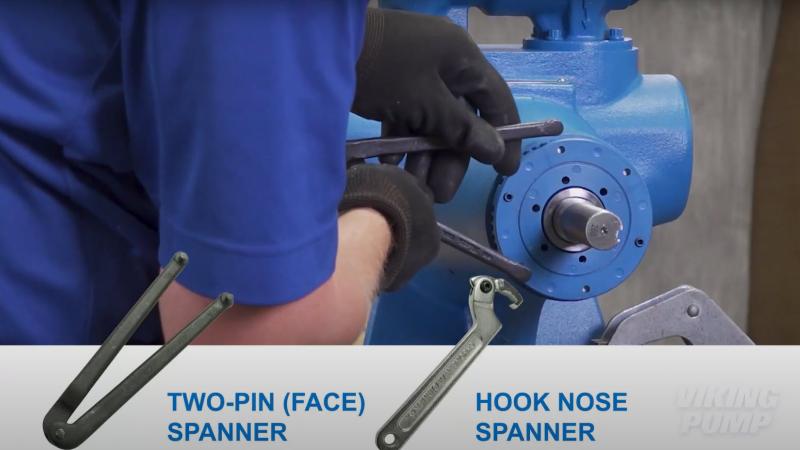 Like any job, you need the proper tools to do it well – and the same is true for repairing or servicing positive displacement gear pumps. Below are helpful hand tools that Viking's pump experts recommend having ready for quick and efficient industrial pump repair & servicing to get you back up and running.
Industrial, Internal Gear Pumps, Maintenance