The chocolate-making process is a delicate craft perfected over thousands of years. Cacao trees are harvested for their beans which are then roasted, ground up, and mixed with oils to create a semi-liquid, which is the beginning point in the making of finished chocolate.
If the chocolate has been liquified by heating, it is known as chocolate liquor (liquid chocolate).
Early-stage chocolate is called bitter chocolate named after it's bitter taste. Add sugar, and it is known as sweet chocolate. Add milk for milk chocolate.
Despite the name, white chocolate does not contain any chocolate liquor or cocoa solids. It is a mixture of cocoa butter, sugar, and milk. Chocolate can be further diluted with fats like palm oil, coconut oil, or lecithin.
Chocolate Makers Trust Viking Pump
We Know the Struggle
Slow and complicated pump startups
Abrasive products wearing away at the pump internals
Product buildup within the pump
Leaky pumps leave product all over the floor leading to slip hazards and costly clean up
Positive displacement pumps have been the reliable solution to the challenges that the chocolate industry faces. 
Viking has worked closely with processors to overcome the many difficulties of pumping chocolate and developed solutions for each unique chocolate liquid. 
Hardened parts to minimize wear by abrasive cocoa liquor
Extra clearances and drilled idler gears to prevent caramelization of white chocolate
Grooves to promote flow behind the rotor to prevent solids buildup on sugar-free chocolate
Special seals for cocoa butter and fats
Jacketed for smoother startups
Cast iron and stainless steel material options
Double O-Pro® Seal vs Packing
Image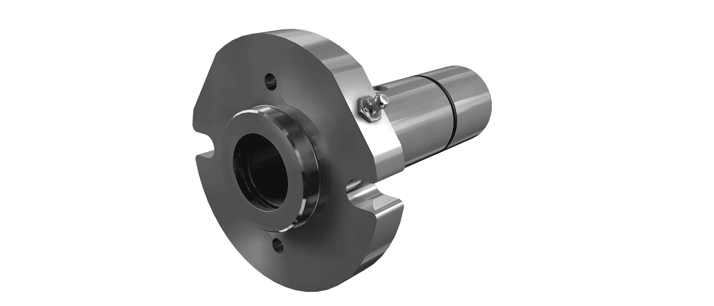 We have listened to customers and evolved our offering to provide a seal that reduces loss of product due to leakage. A pump with packing allows for leakage, creating a slippery hazard in facilities. This makes the O-Pro® seal an excellent choice to add to your existing system. Read More >>
Speak to an Expert
Image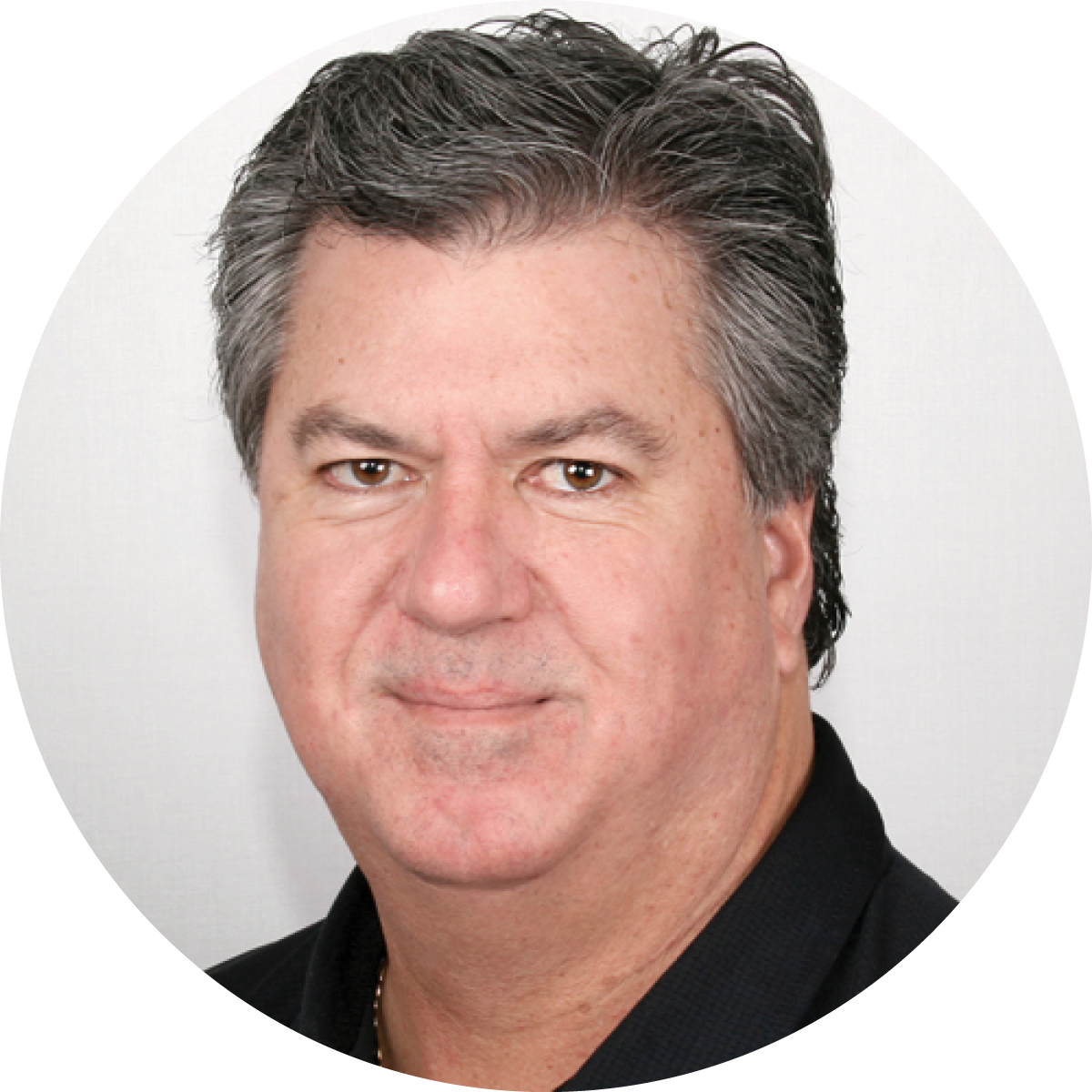 Joel Fenton
Chocolate Market Specialist
Submit a contact form or call 224-263-1818
Image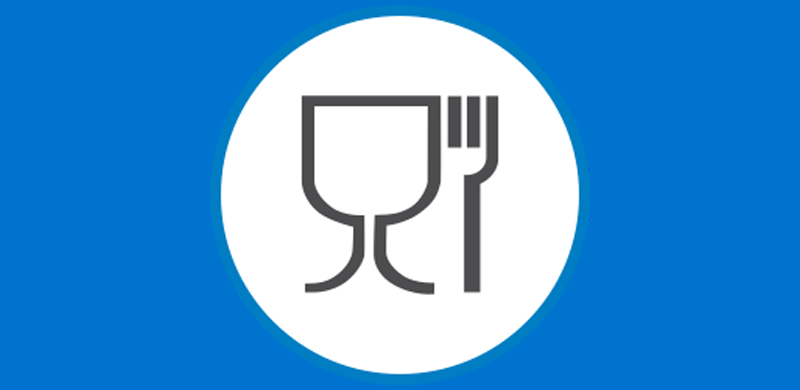 EC1935 Certified
The EC1935/2004 regulation sets up a general safety requirement applicable to all possible materials that could come into contact with food and articles for the EU. It enables adoption of specific safety requirements (i.e. further harmonization at EU level) for seventeen Food Contact Materials (FCMs) across the EU: plastics (including recycled plastics), ceramics, regenerated cellulose, active and intelligent materials, adhesives, cork, paper & board, metals & alloys, glass, coatings, silicones, rubbers, printing inks, ion-exchanging resins, textiles, waxes, & wood. Where specific requirements have not been adopted at EU level, Member States could adopt such measures at national level, which is the case for most of the FCMs.
The Viking Pump Advantage
Viking Pump has been a trusted partner in reliability with chocolate and confectionery processors around the world for more than a century. As the world's leading positive displacement pump manufacturer, solving difficult liquid transfer problems is what we do. And it doesn't get more difficult than chocolate, so you can rely on Viking's experience and expertise.
Low shear design protects delicate shear sensitive chocolate suspensions
Hard materials provide long life on abrasive liquors and chocolates
Internal gear pump principle handles viscosities ranging from thin cocoa butter to thick peanut butter
Rotatable casing can locate ports in any of 8 positions for easy piping connections
Simple, in-house maintenance
Stocking distributors worldwide provide local sales service and support
In-house research lab for prompt liquid performance and endurance testing
Internal Gear Pump - How It Works
Viking Pump invented the internal gear pumping principle, a type of positive displacement pump, more than a century ago. The pump rotor (outer gear) is mounted to the shaft and rotates at slow speeds, turning the idler (inner) gear on the idler pin, mounted on the pump head. The gears open large voids between their teeth as they turn, creating low pressure zones that enable atmospheric pressure to flow chocolate in. As the gears re-mesh, the voids collapse and chocolate flows out the discharge port. Flow rate is directly proportional to speed, so variable speed drives can provide precise process control. Direction of flow is reversible, to strip material from the line after pumping.