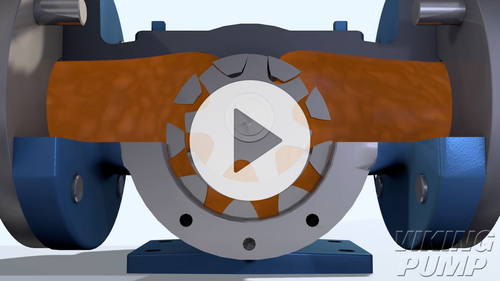 How it Works: Viking Internal Gear Pump
In this video, you'll learn what causes an internal gear pump to move liquid through a process.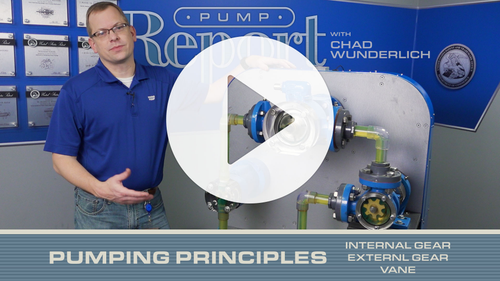 Pump Report | Pumping Principles
On this edition of The Pump Report, Viking Pump's Chad Wunderlich walks through a few common pumping principles and highlights the advantages of each. To learn more please visit our website at vikingpump.com.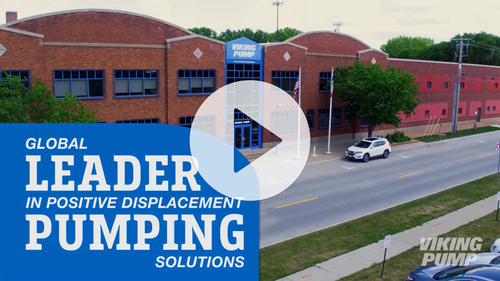 Viking Pump: Our People, Our Places, Our Products
Take a look at the People, Places, Products and Practices that make Viking Pump the Global Leader in Positive Displacement Pumping Solutions.