The SteriLobe® Series pump is the perfect rotary lobe solution for pharmaceutical, foods, beverage, and more due to its ability to gently handle product hygienically. It can handle flows up to 753 GPM (171 m³/h).
Features & Benefits
Cleanability
Cover joint profile improves hygienic characteristics & self-draining capabilities
Clean & corrosion resistant stainless gear cover & powder coated bearing housing
Ease of Maintenance 
Front loading seals can be changed while the pump is still in-line
Seal positioned for optimal lubrication, maximizing seal life
Hassle free gearbox maintenance with sealed for life bearings
Performance
Standard bi-wing rotors offer application flexibility & good solids handling capabilities
Multi-lobe rotors reduce shear & pulsation effect; ideal for sensitive media
Innovative cusps with reliefs allow for easier cleaning and self draining with improved efficiency
Viscosity
to 910,000 SSU
to 200,000 cSt
Options
Porting
Complete range of hygienic clamp, screw, flange & industrial screw connections
Tri-clamp, flanged, DIN, IMDA, NPT, BSP, etc.
Drives
P Purchased Gear Reducer Drive
Sealing
Single Mechanical
Single mechanical with flush or quench
Double Mechanical with Flush
Specifications
| Model | Standard Port Size | Nominal Pump Rating (GPM) | Nominal Pump Rating (m3/h) | Maximum RPM | Maximum Pressure PSI | Maximum Pressure BAR |
| --- | --- | --- | --- | --- | --- | --- |
| SLAS | 0.75" | 14 | 3.18 | 1400 | 218 | 15 |
| SLAL | 1" | 22 | 5 | 1400 | 145 | 10 |
| SLBS | 1" | 25.7 | 5.8 | 1200 | 218 | 15 |
| SLBL | 1.5" | 38.7 | 8.8 | 1200 | 145 | 10 |
| SLCS | 1.5" | 53.6 | 12.2 | 1200 | 218 | 15 |
| SLCL | 2" | 80.5 | 18.3 | 1200 | 145 | 10 |
| SLDS | 1.5" | 93 | 20.5 | 1000 | 218 | 15 |
| SLDL | 2" | 139.5 | 31.7 | 1000 | 145 | 10 |
| SLES | 2" | 154.7 | 35.1 | 800 | 218 | 15 |
| SLEL | 3" | 232.3 | 52.8 | 800 | 145 | 10 |
| SLFS | 3" | 241.5 | 54.8 | 600 | 218 | 15 |
| SLFL | 4" | 362.2 | 82.3 | 600 | 145 | 10 |
| SLGS | 4" | 502.5 | 114.1 | 600 | 218 | 15 |
| SLGL | 6" | 753.5 | 171.1 | 600 | 145 | 10 |
Photos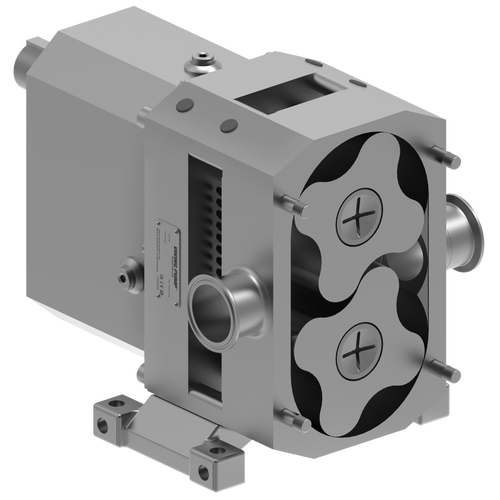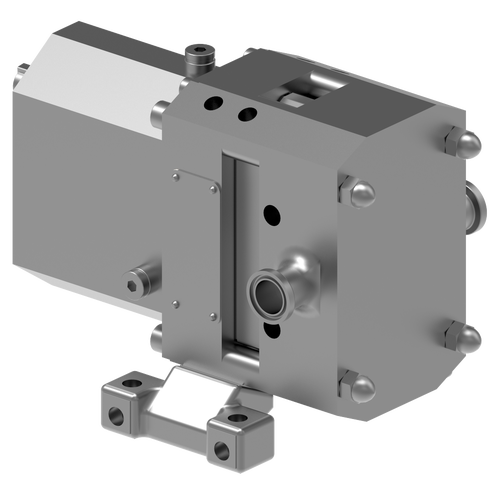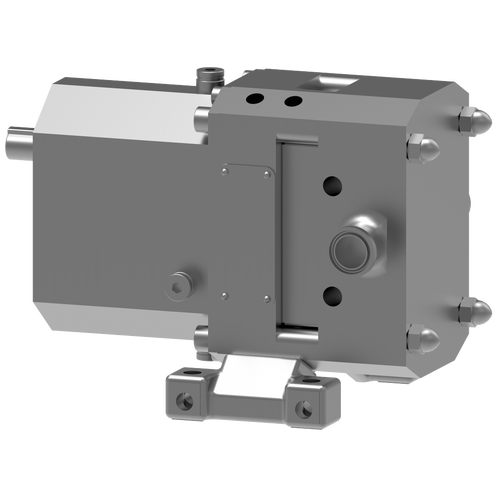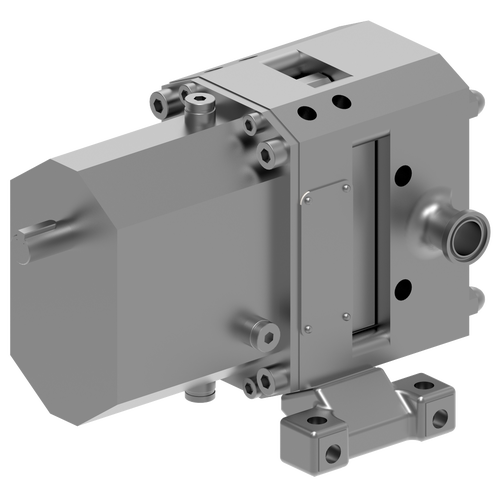 Videos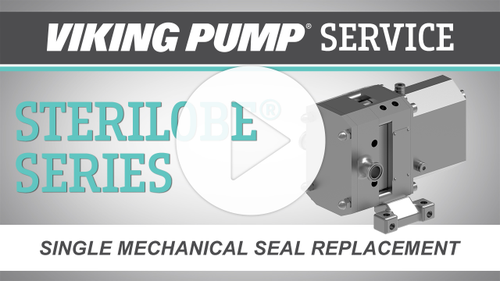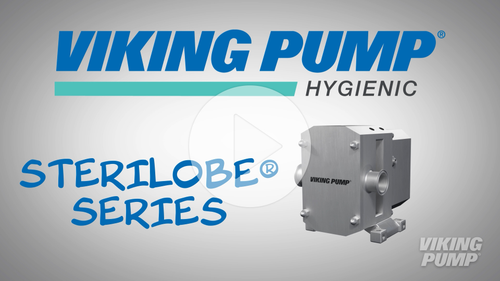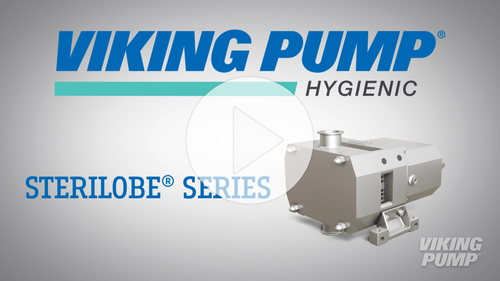 Related Pumps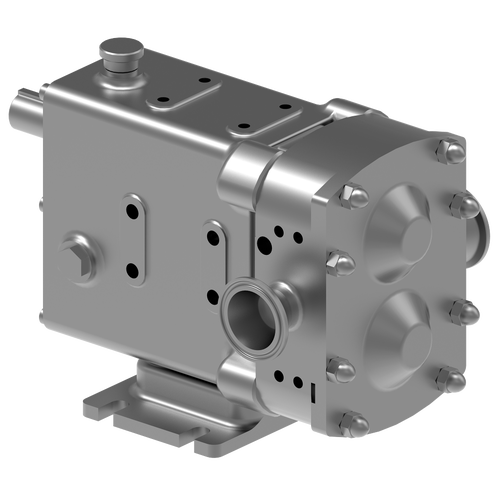 Mechanical Seal
O-Ring Seal