With today's fast-paced supply chain demands, it is essential that tanker truck systems can unload contents quickly to ensure timely delivery for optimum manufacturing efficiency. Stony Run Enterprises Inc., a family-owned trucking enterprise located in Hamilton, Ohio, understands this sense of urgency with its commitment to transport multiple types of products with "speed, safety, and professionalism."
Image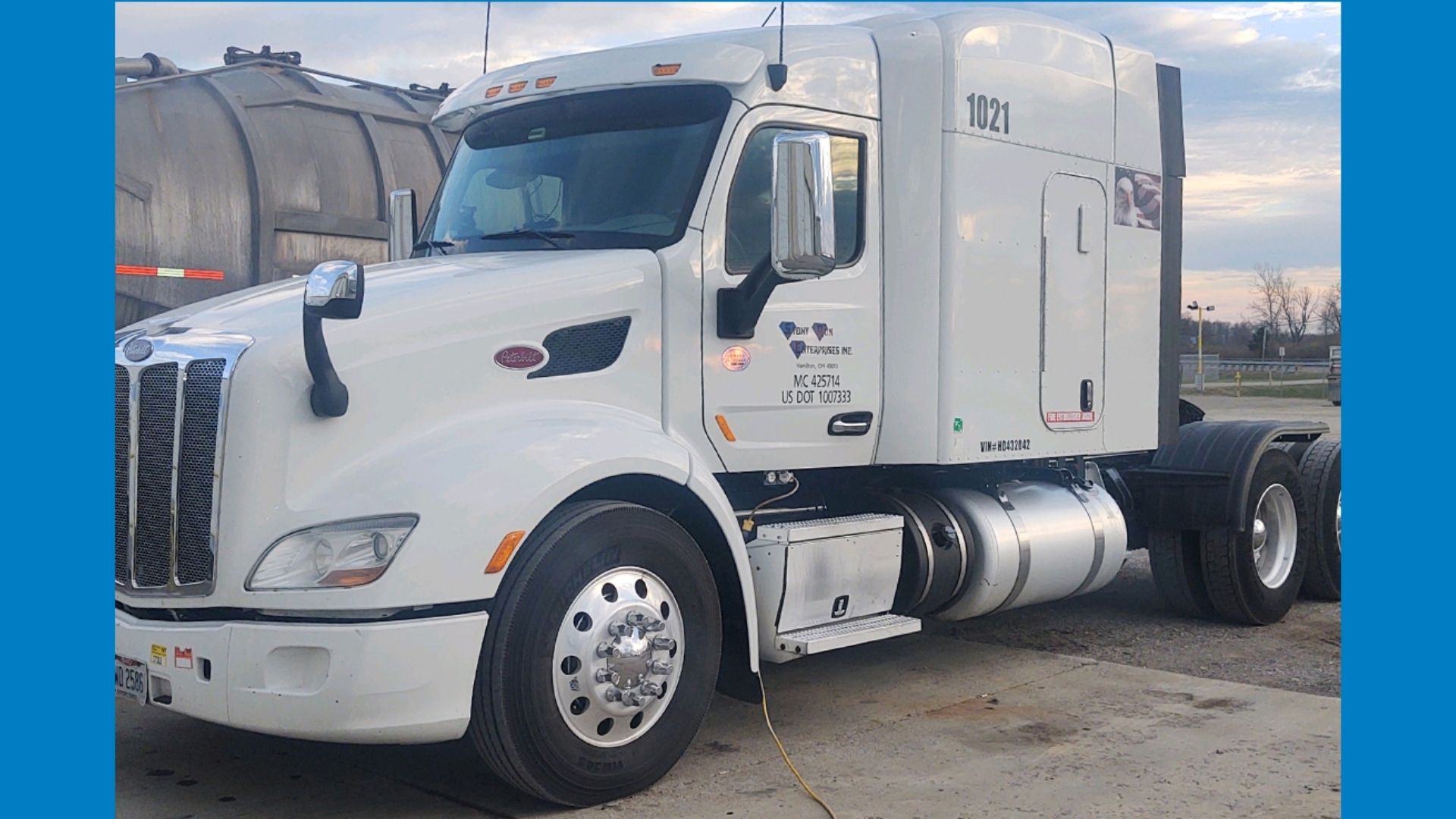 To maintain a competitive edge in the high-purity herbicide application, Adam, the shop foreman, sought out new pumping technology to not only speed up the unloading process at its carrier client sites, but also lower maintenance, repair, and replacement costs with a sturdier, more reliable pump.
Challenge
The high-purity chemicals application is a specialized niche when it comes to delivery and pumping. It is of utmost importance that both the tanker and pump be constructed of 100% stainless steel, much like the tank itself. This protects the integrity of the end product from contamination occurring in the transportation, delivery, and unloading process. It also guards against corrosion of the equipment due to harsh chemical contact.
Viking Pump recently launched a new line of stainless steel pumps by Wright Flow Technologies that Stony Run Enterprises Inc.'s team members considered as a potential alternative to competitor pumps, which were taking more than 1 hour, 20 minutes to unload a single tanker.
Solution
Based on Viking Pump's reputation and the high-performance value proposition of the RTPe Series™ chemical pump, it was decided to run a trial. Stony Run Enterprises Inc. began utilizing the RTPe beta pumps within their fleet, documenting detailed run logs for each delivery. In addition to initial fit-for-purpose modifications, feedback during the experimental phase led to a redesign of the pump's bypass. After many successful loads hauled, it was soon realized that this cost-effective solution was just what Stony Run Enterprises Inc. needed to keep that competitive advantage. Working in close collaboration, the most viable solution was reached to best meet customer requirements.
Results
The first company to use this specialty pump in the field, Stony Run Enterprises Inc. reports over one year of trouble-free operations since the original install. Since then, more of the same pumps have been ordered from Viking Pump, now totaling ten. Unloading time has been significantly reduced to 45 minutes per load. Furthermore, as Adam says, "This pump is very mechanic-friendly!" He describes it as overall "easy to work on" and, due to its innovative design, he foresees less tear-down and rebuild time if an issue should arise.
Stony Run Enterprises Inc. has plans to change over its entire fleet of liquid tanker trucks to this customized solution, the RTPe Series™. The decision was prompted by the proven time-savings, cost-savings, and ability to beat the liquid transport competition with superior chemical delivery services.
Image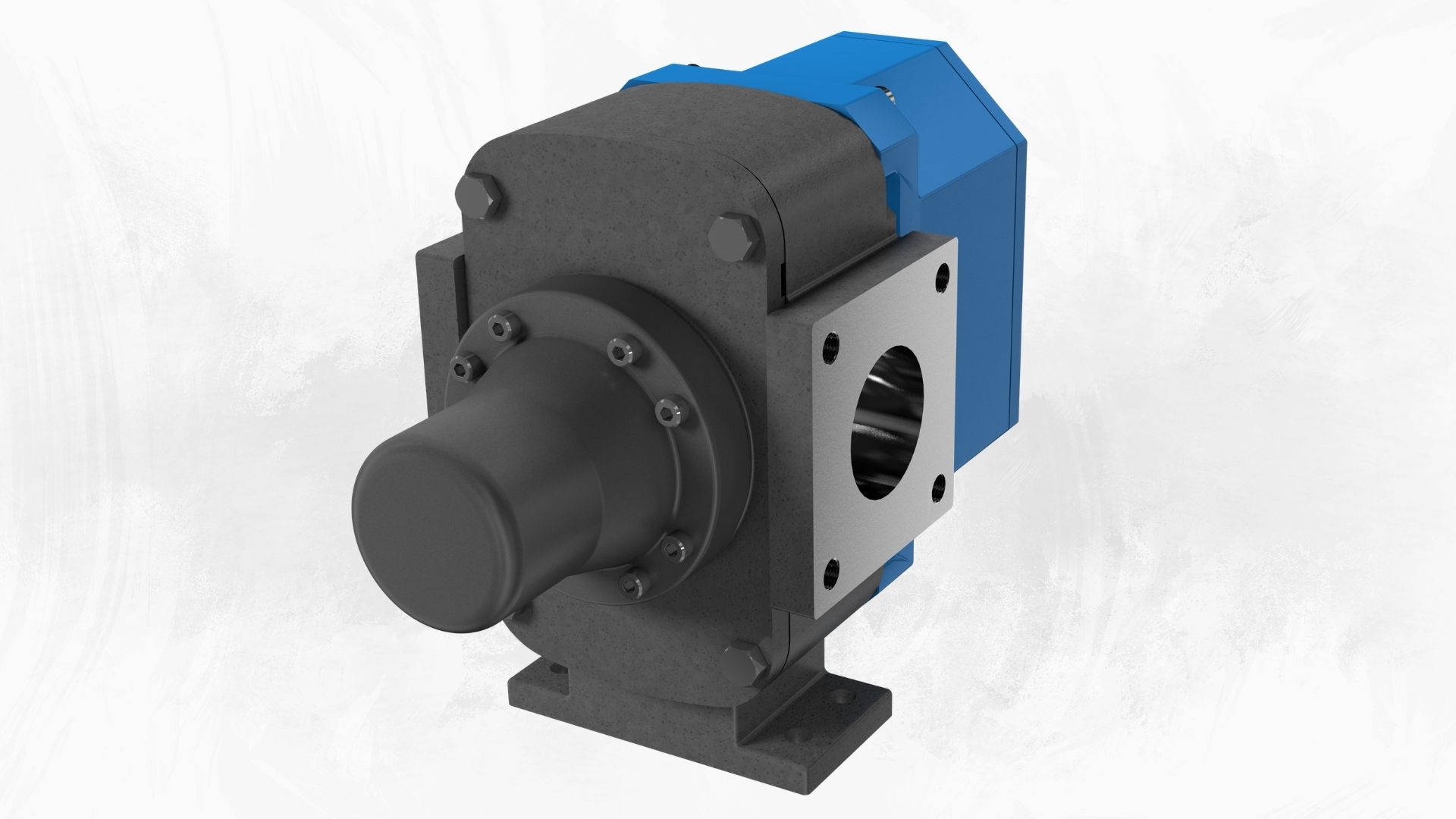 Advantages
Dry-run sealing capabilities

Fully 316l stainless steel wet end construction

Easy-to -service design

Improved pressure capabilities for faster loading and unloading

Wide range of chemical compatibility

Efficient handling of both low- and high-viscosity liquids

Requires no special tools for disassembly
Viking Pump's RTPe Series™ products offer a reliable pumping solution for high-quality chemical tanker unloading. For more information, contact your Viking Pump distributor and request a flyer with full details and specifications.