Houston, Texas
Skip Giessing, Vice President of DXP's Rotating Equipment Division, was interviewed to learn more about the DXP's working relationship with Viking Pump.
Image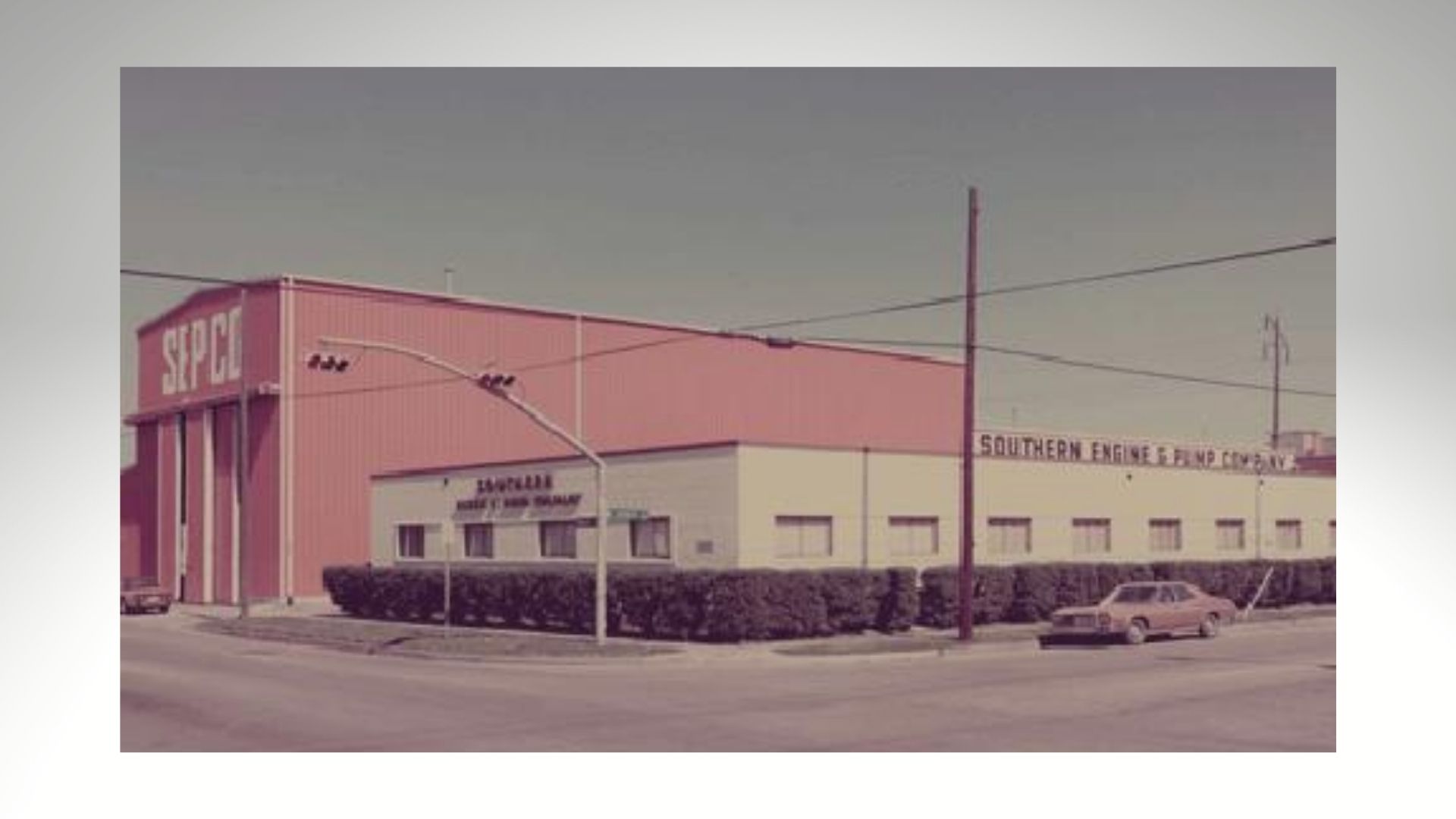 Background
DXP Enterprises was founded in 1908, under the name of Southern Engine and Pump Company (SEPCO). Initially, SEPCO operated as a product distribution company, providing pumps and gas compressors in its normal market area. The company continued to grow over the years, gradually acquiring additional products, services and locations. They kept the SEPCO name until 1996, when President and CEO, David R. Little, took the company public and registered it as DXPE (DXP Enterprises) on the NASDAQ stock exchange.
The additional capital enabled DXP to upgrade its facilities and capabilities, as well as make numerous additional strategic acquisitions of other distribution companies. All the while, they stayed loyal to their roots, with rotating equipment remaining 50-60% of overall business to this day, and with Viking Pump always one of the top 1 or 2 product lines they sell in their assigned territory.
Location, Markets, & Products
Currently, DXP has around 180 branch locations across the United States and Canada, as well as one location in Mexico and another in Dubai. Their Viking Pump territory is specific to select states in the United States. They have also established additional product divisions, targeting four main sectors: bearings and power transmission, safety and safety services, metal working, and industrial supplies.
The Rotating Equipment Division encompasses a broad product and services portfolio that includes centrifugal and positive displacement pumps, mechanical seals, motors, vacuum pumps and blowers, continuous monitoring equipment and equipment controls and Tier I thru Tier IV service and repair capabilities. In the Rotating Equipment Division, alone, DXP represents over 175 manufacturers; however, ten of those (including Viking) are responsible for the lion's share of the division's business.
DXP has positioned itself as a market leader in providing customer-driven solutions delivered by experts, DXPeople you can trust. Committed to excellence in all that they do, DXP was awarded a 2018 Spirit of Excellence Award by Hormel Foods, for making on-time deliveries and providing high-level customer support.
Image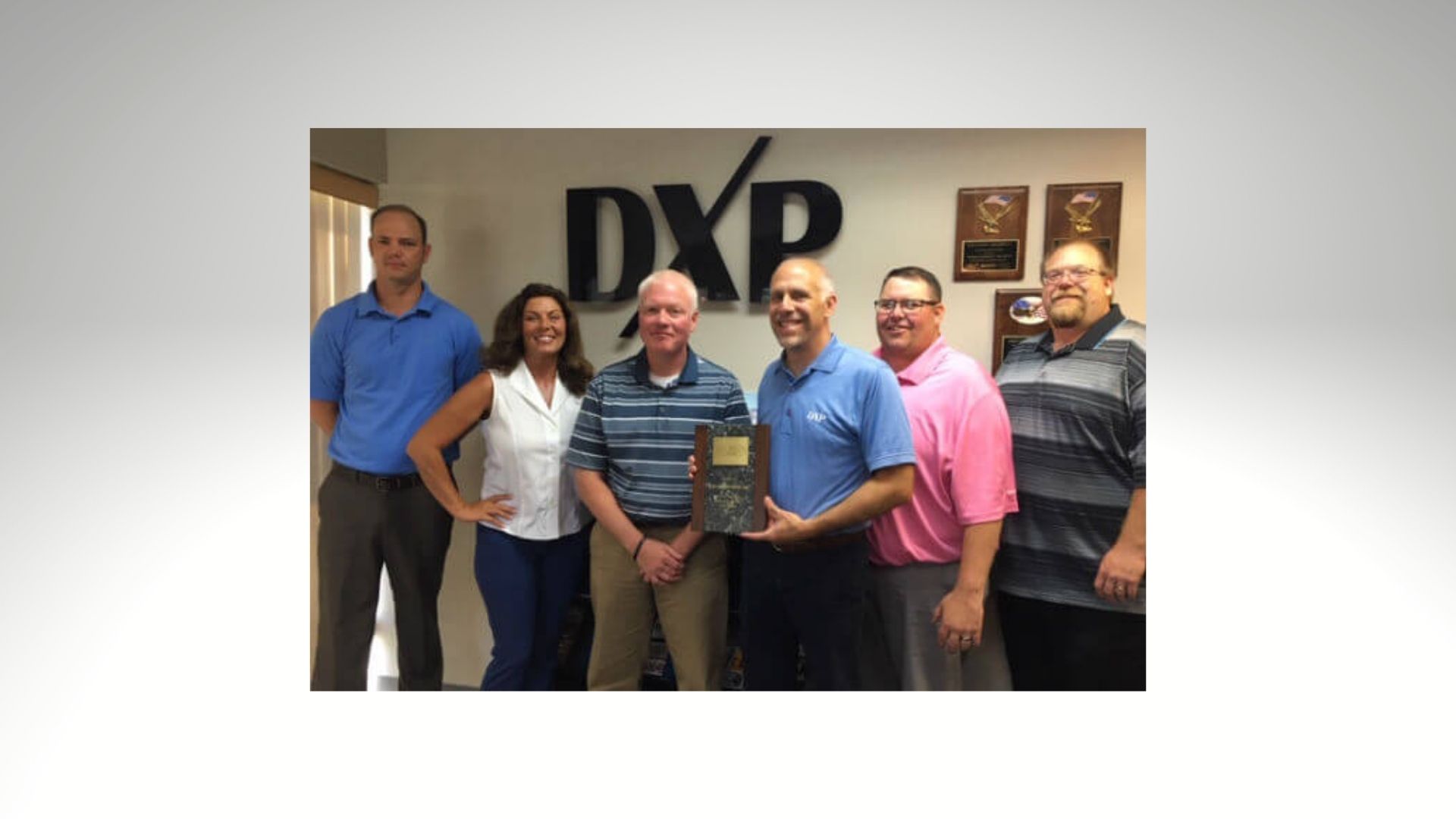 According to Skip Giessing, Vice President of the Rotating Equipment Division, "Instead of just focusing on products, DXPeople focus more heavily on our customers, first by listening and then by offering them the best solutions."
To best serve their clients, the DXP is organized into three main segments that optimize value and service:
Service Centers – these are typical industrial MROP distribution branches consulting, selling and servicing local customers.

Innovative Pumping Solutions – this refers to specially engineered fabrications and modular packages, PumpWorks 610 and PumpWorks Industrial pump manufacturing, Tier I through Tier IV repair capabilities, highly engineered pump remanufacturing and re-rating (PumpWorks Reman) and PumpWorks Castings, a specialty alloy foundry, also equipped with 3D printers to quickly replicate parts that are no longer supported by the OEM.

Supply chain services – this arm of the business focuses on "storeroom" solutions – from secure, centralized price lists posted on the internet to providing comprehensive integrated supply that includes complete storeroom management, imbedded personnel and detailed operational procedures - all intended to help customers reduce their costs and increase reliability.
How We Win Together
DXP has maintained a close working relationship with Viking Pump for several decades, dating back to being one of its very first distributors. This relationship runs deep, cutting across every level of Viking—from the president to customer service. Both parties regard people to be at the core of their success, sharing in a powerful philosophy that fuels the achievement of joint business goals. Since DXP does a lot of work with oil and gas, chemical, food and beverage and general industrial customers, the Viking positive displacement pump is an attractive gear pump for their end users—with its multiple sizes (from small up to the largest gear product made), constructed of various metallurgies, and some unique designs for specific markets, such as the 32 Series™ and 34 Series™ pumps for roofing tar. Viking pumps are clearly DXP's go-to solution for thick, highly viscous materials, in cases where a centrifugal pump just can't deliver the needed efficiency that positive displacement pumps can. Skip mentions that Viking's electric heated pumps, in particular, have been "great problem solvers for customers' handling of material that would otherwise cool and solidify within the pump in between batches or periods of service."
Image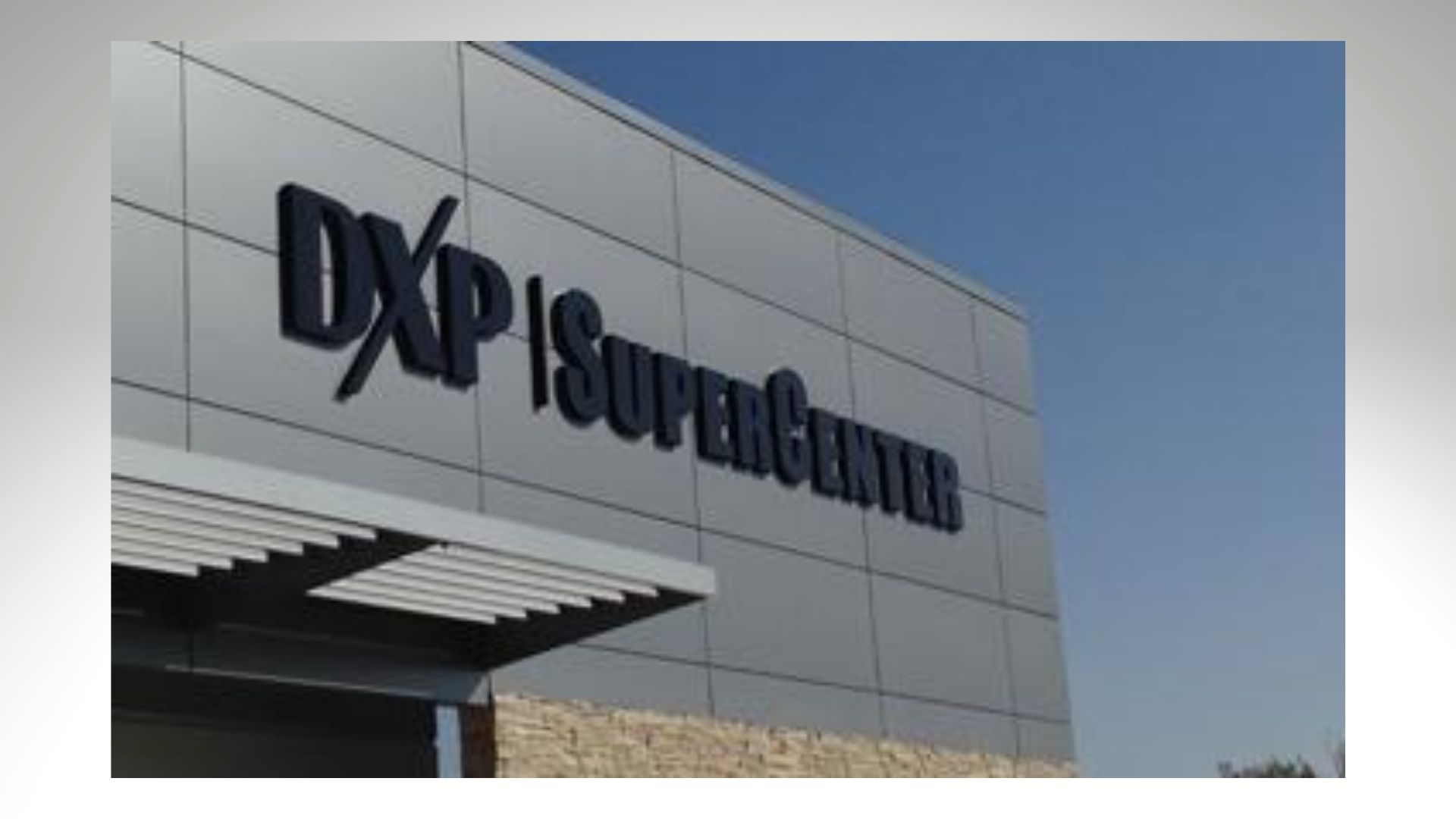 Going forward, DXP will be promoting and selling a brand-new pump from Viking, the gas dehydration glycol line of pumps, to help solve critical issues in the oilfield, i.e. to meet strict standards of removing moisture from gas before sending it down the pipeline. These specialized pumps address reliability and service life, running trouble-free significantly longer than competitors that in some cases only lasted hours before needing to be fixed or replaced. Gas processing facilities normally have two pumps and if one goes down, they lose the backup, increasing the risk of having to shut down the affected facility. The innovative Viking glycol pumps are already a great solution for oil and gas producers, and DXP will be providing unmatched service and supply.
Over the years, Viking and DXP have gained mutual trust, with a strong bond and reliance upon one another. Both have the same passion and sense of urgency with regards to ensuring the highest level of service and product quality for their mutual customers. Skip reflects, "Having promoted Viking pumps for so long, our customers see DXP and Viking together as one, knowing we will jointly be there to help with their applications and problems and will stay with them until the best solution is provided." This is a distributor relationship that will keep going strong.
Click here for more information about DXP Enterprises.