Copper is fast becoming a critical resource as the world shifts to an increasingly lower carbon footprint, and with the growing demand comes a need for more efficient processing (i.e., refining) of the mineral ore.
The owner of a copper mine in Antofagasta City, Chile wanted to replace its legacy centrifugal pumps used for injecting sulfuric acid into agglomeration tanks – where crushed copper is heaped into uniform particles and sprayed with sulfuric acid + water. The acid component helps to optimize ultimate metal recovery by improving permeability of the raw material at this stage in reparation for the next step: lixiviation, or leaching, to extract the metal.
Image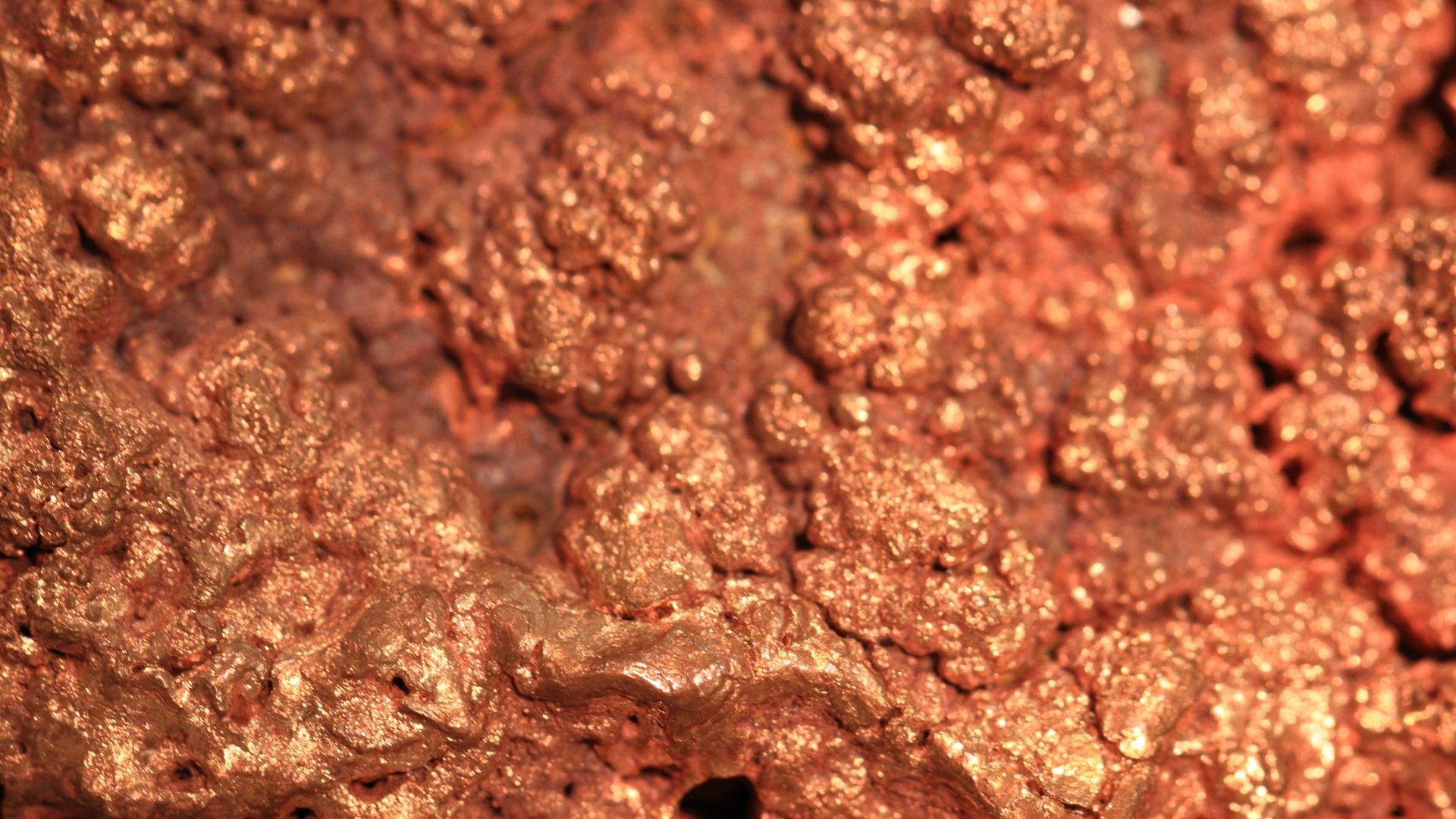 Challenge
The main challenges encountered by such a hazardous application include: 1) harmful chemical leaks into the atmosphere, and 2) corrosion effects on the pump equipment, itself, leading to frequent repair/replacement. Therefore, a well-sealed, leak-free pump made of stainless steel was preferable to address both safety and service life concerns. In addition, an accurate metering of the sulfuric acid flow was key to being able to monitor and regulate the precise dosing level in proportion to the operation.
Solution
The Stainless Steel 4127 Series™ pump was recommended to meet the customer requirements after a job assessment by Viking's local distributor, Tecfluid. This corrosion-resistant pump with Teflon® seal delivers long wear and safe handling of 98% sulfuric concentrations at low psa in the mountainous region of northern Chile, approximately 2,300 meters above sea level. It also has a one-piece cast bracket with seal between bearings, which provides a rigid foundation to maximize seal and bearing life.
Image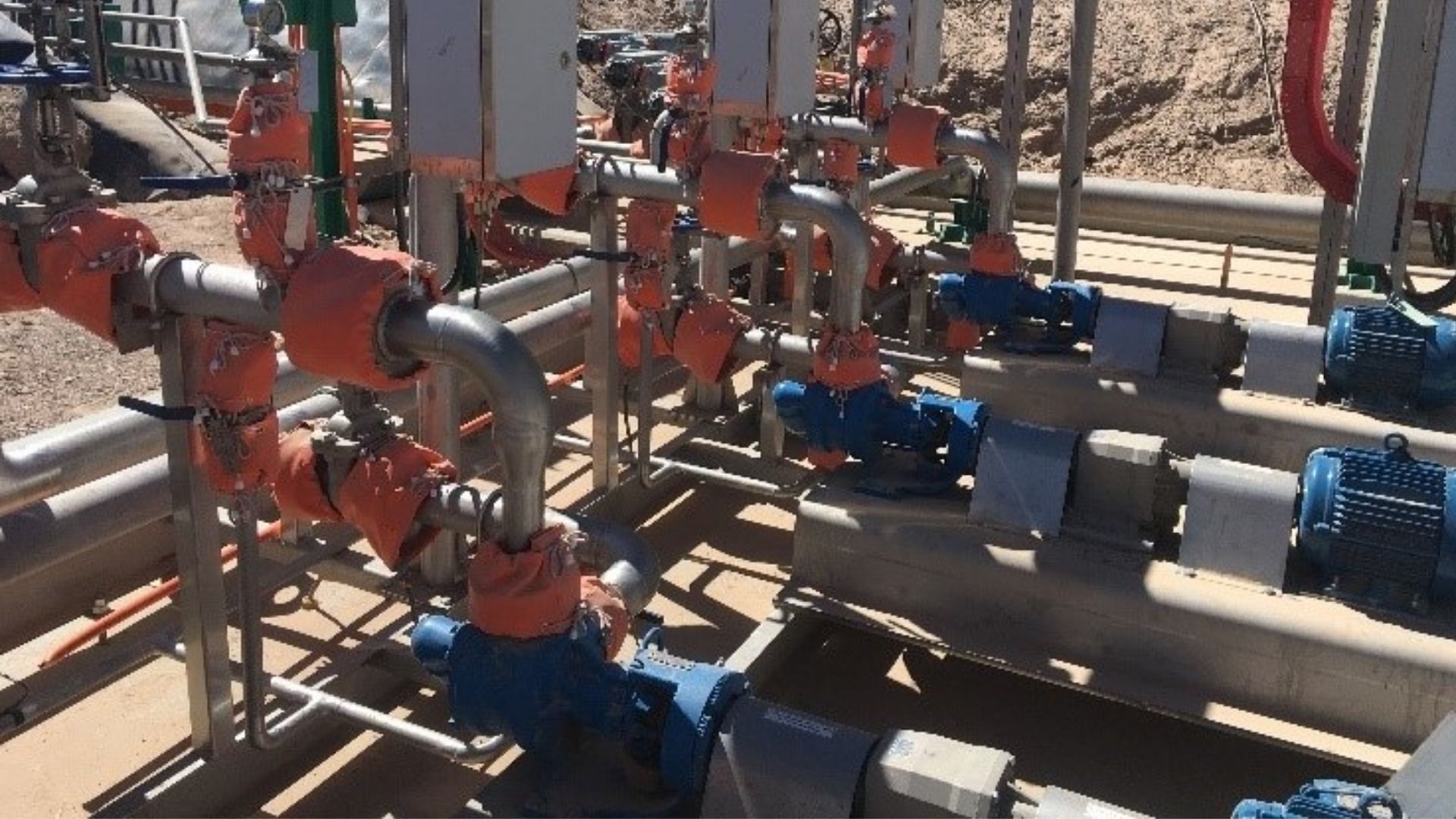 Results
The pumps installed at this copper mining facility have been running trouble-free at a flow rate of 13 cubic meters/hour for each pump since 2012 – with no leaking, no cavitation, and accurate meter readings.  The customer has been very pleased regarding these excellent results and is using Viking pumps in other areas of the mining operation, totaling two LQ4127A Series™ pumps and four KK4127A Series™ pumps. According to the Superintendent, "The pumps have been operating well without any problems".
Image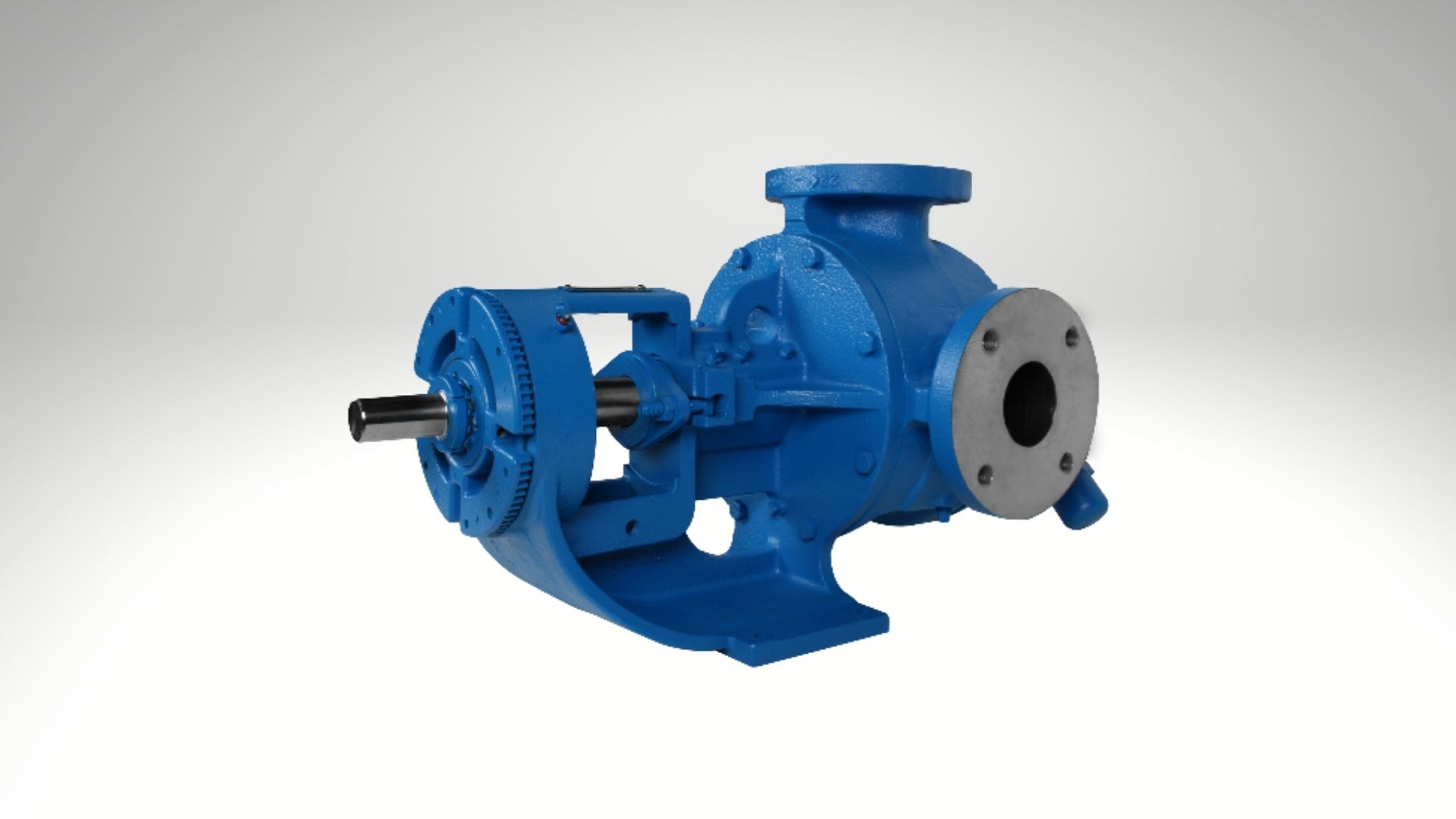 Advantages
This project highlighted the following main advantages of the Stainless Steel 4127 Series™ pumps:
Leakproof Teflon seal

Corrosion-resistant, stainless steel construction

Withstands low psa environments

Cost-effective due to long service life, less down time

Good performance in low net positive suction head (NPSH) conditions
Viking Pump's 4127 Series™ products offer a reliable pumping solution for copper mining processes. For more information, contact your Viking Pump distributor and request a flyer with full details and specifications.