Viking Pump's GB Series™ of Lease Automatic Custody Transfer (LACT) products are the pump of choice for those looking for robust and reliable oil and gas solutions. This positive displacement pump offers superior mechanical sealing and minimum vibration, modular port designs to fit your existing pump line, and a compact design footprint.
All internal wear components are easily replaceable in the GB Series™. A simple disassembly and reassembly process saves you time and money. Our complete and affordable rebuild kit brings the pump back to as-new operating condition.
You face challenges every single day
Corrosive liquids wearing away at your pump station equipment
Excessive vibration causing cracks down the pipeline
Huge pipeline pumps taking up a disproportionate amount of space
Failures resulting in shutdowns that can be costly and time-intensive
Reliable custody transfer solution
Viking Pump is here to make your days easier
Over 110 years of positive displacement pumping expertise
Pumps made with enhanced wear resistance and durability that extend the life of the pump
A compact footprint, taking up only 7' feet lengthwise on the largest motor & pump size leading to massive space savings compared to your current pump installations
Minimal vibration, protecting the pipeline from cracking
Minimal maintenance with complete rebuild kits that are simple to use and easy to do in the field.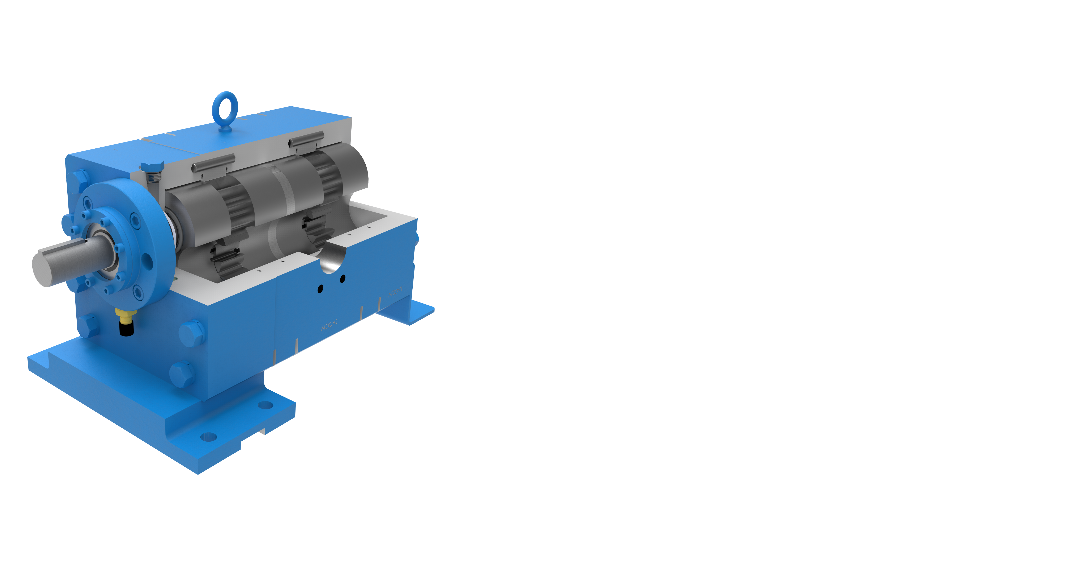 Rebuildable
Mechanical Seal
Electric Motor Driven
to 7,250 BPD
What is Lease Automatic Custody Transfer (LACT)?
Lease Automatic Custody Transfer (LACT) is a system designed specifically to facilitate the transfer of crude oil from a lease, or production operation, to a pipeline. This process is regulated and supervised by a third-party measuring and monitoring agency, such as the American Petroleum Institute (API). The purpose of the LACT system is to ensure accurate measurement and quality control of the oil being transferred.
Crude Oils
This is a very generic term for unrefined oils typically being recovered from the ground. Some crude oil may contain particulates from the oil well or recovery method. They are considered to be flammable liquids. Crude oils are later refined and used for everything from making plastics to gasoline.
Crude oil pumping is a common practice in the global petroleum industry. As crude oil is an essential resource for nearly all elements of modern life, pumping it out of the ground safely and efficiently is vital to keeping these products up and running. 
The Process of Crude Oil Pumping
Before crude oil can become the array of products it ultimate supplies, it must first be pumped from deep underground reservoirs using sophisticated technology. Starting with well drilling operations, a borehole is excavated which reaches the target depth that contains crude oil reserves. Once the borehole has been established, a pump system consisting of piping and valves are connected to draw out the raw crude oil fluid. While pumps are commonly used to retrieve crude oil at lower deposition depths, pumping systems involving more complex machinery such as cylindrical rotor centrifuges may also be deployed if needed.

Viking in the Process
All of our GB Series™ high-pressure pumps are ideal for:
Renewable energy processing
Upstream oil & gas processing
Petroleum Products
Natural gas dehydration
Carbon capture dehydration
Hydrogen & syngas processing & production
Renewable natural gas dehydration & processing
Speak to an Expert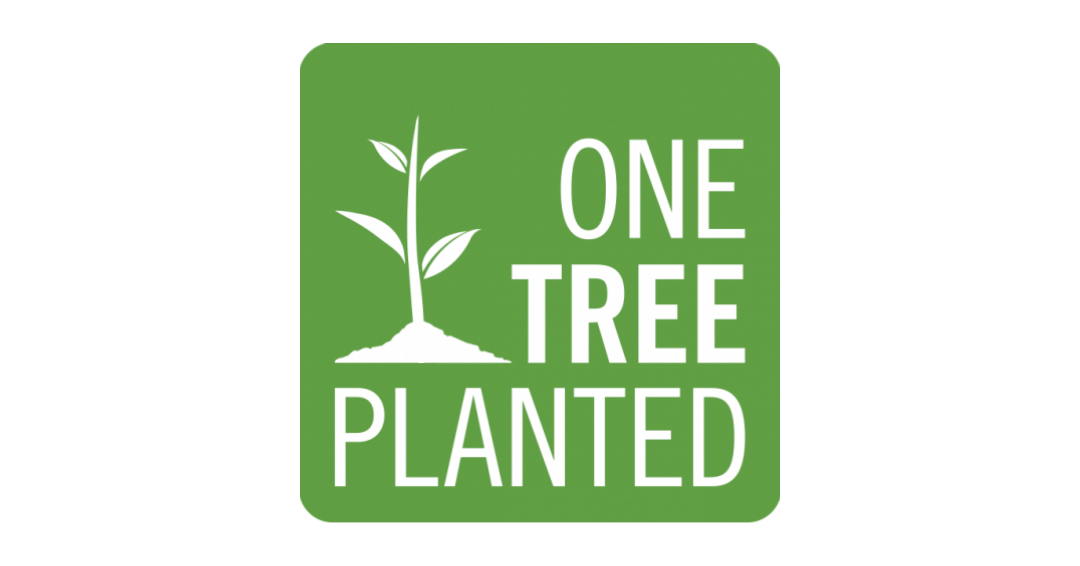 Viking Pump® has partnered with OneTreePlanted.org to plant 10,000 trees annually. Every tree planted makes a positive impact for nature, wildlife, and people. 
THE VIKING PUMP ADVANTAGE

With over 110 years of experience providing positive displacement pumping solutions, Viking Pump has a rich, lengthy history of providing engineered solutions for tough applications. We have dedicated sales and field support specialists who are supported by a team of customer service representatives and engineers. Our knowledgeable team of application engineers available to help with product selection and technical support. USA based company with vertically integrated manufacturing facility. 
ALL PUMPS FACTORY TESTED
State of the art testing equipment is used to confirm performance prior to all shipments. Our world-class lab gives Viking Pump the ability to test our pump designs across a range of relevant variables.