Golden, Colorado
Byron Bergman, President and Beau Bergman, Vice President of Centennial Equipment were interviewed to learn more about the Centennial's working relationship with Viking Pump.
Image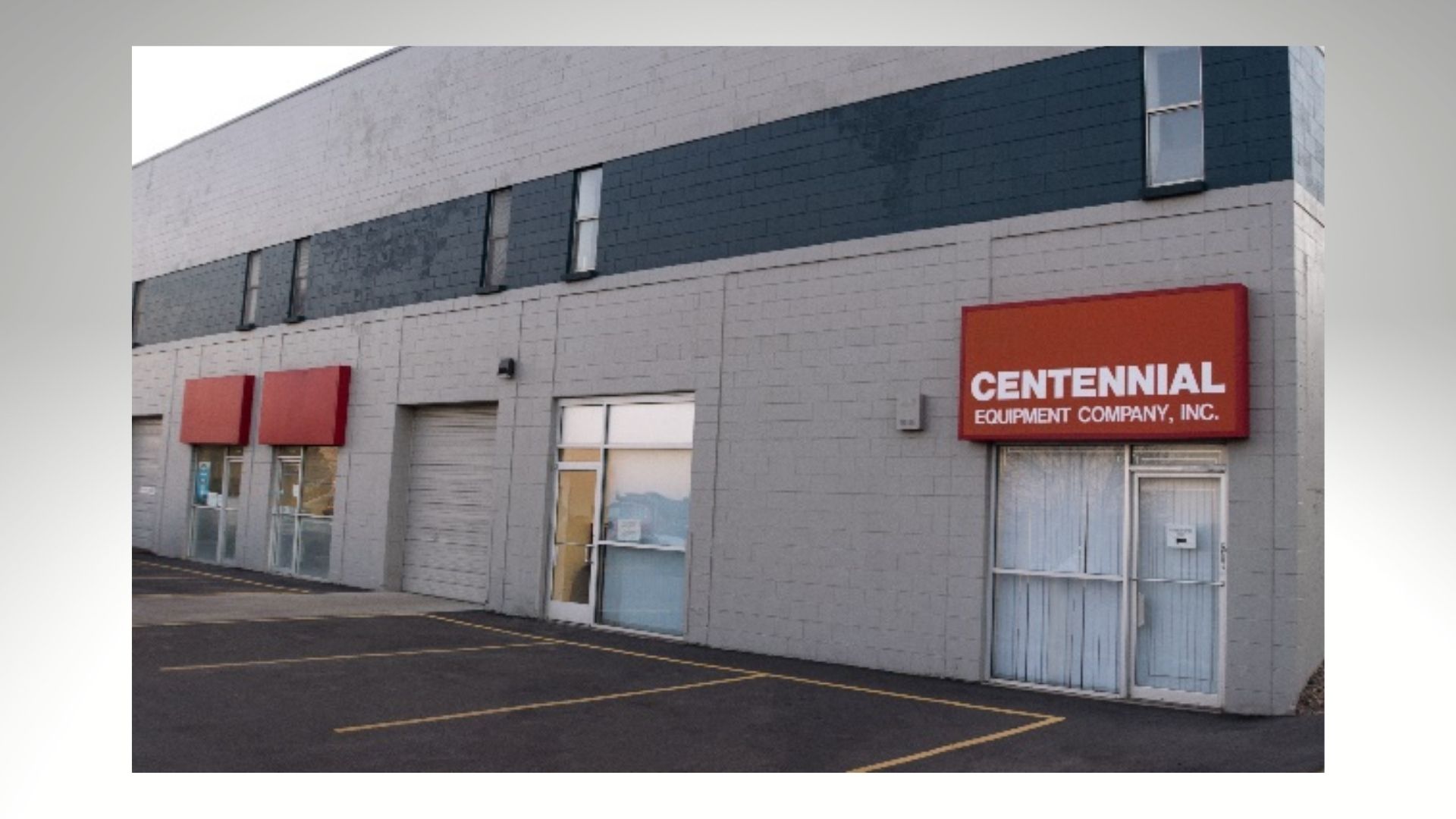 Background
Centennial Equipment was founded in 1958, by Jack Putt, in Golden, Colorado, a suburb of Denver. This was a one-man show at first, with Jack being the owner, sales person, and maintenance crew all rolled into one. The company began as a manufacturing rep and distributor for industrial equipment, including rotating equipment and other things with shafts that turn. By 1960, the first pump lines and handling equipment were added, along with more people joining the sales force in the later '60s. Anyone who knows this region, understands the market sparseness back then, so it is no surprise that the entire Rocky Mountain region became Centennial's target area from Day 1—covering the entire state of Colorado and stretching into Wyoming—and continues to be their territory today.
Byron Bergman took over as President in 1980, with his son Beau Bergman joining him six years ago as Vice President. This dynamic duo is always seeking new opportunities in the rotating equipment world, "selling modern solutions, using well proven designs and techniques," described by Byron as what drives business growth. The distributorship for Viking Pump products (dating back to 1976) has enabled Centennial to deliver new technology developments and innovative solutions that keep pace with changing customer needs over the years; the magnetically driven pump being just one example of a technological advancement that was introduced in the 1980s, and still going strong.
Location, Markets, & Products
Currently, Centennial Equipment operates out of its one centrally located facility, which houses a lean and mean workforce totaling 11 people, including a management team, salespersons, front office staff, and shop personnel. They now represent an array of product lines, from pumps, to agitators/mixers, blowers/vacuum systems, and heat exchangers. When it comes to pumps, Viking has a strong local presence in Colorado and Wyoming since Centennial has a long history of representing them in the Rocky Mountain region.
Image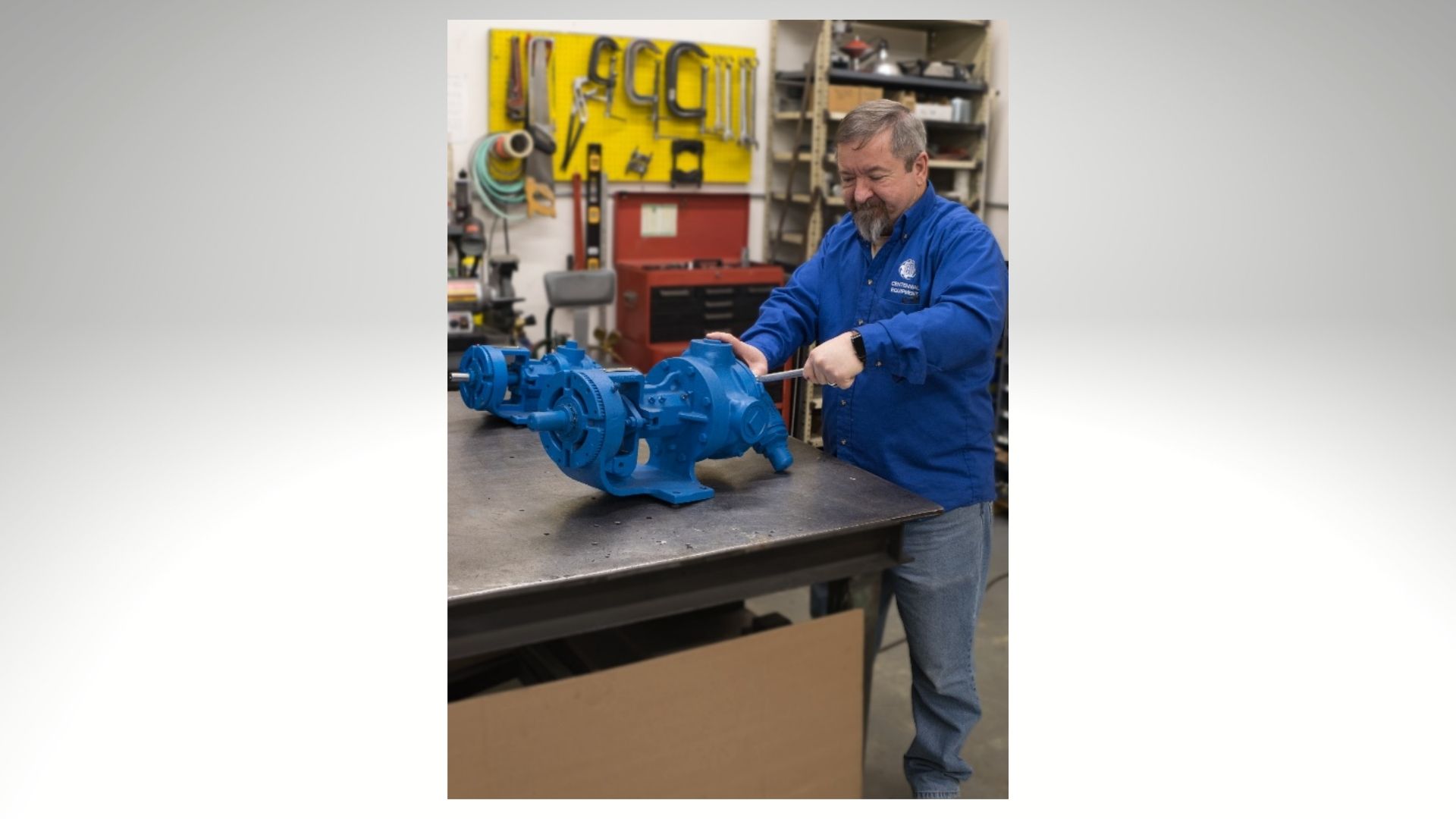 Byron believes that new prospects are always out there. And sure enough, as new opportunities arose due to the legalization of marijuana in Colorado, Centennial Equipment found itself on the forefront of serving the requirements of this new industry. For instance, a client who manufacturers equipment for processing hemp oil needed pumps for their solvent extraction method to remove impurities and meet strict regulatory standards. This meant pumping fluid at extremely low temperatures. So, Beau consulted with Viking Pump engineers to provide the right pump for this unique application. The Viking HL4197-SEP Series™ was implemented, along with some specialty options to help handle the cold fluid. This model has a mechanical seal made of fluorosilicone that is designed to handle temperatures as low as -100º F. The first pump was put into service at the client's facility three years ago and has steadily provided continuous, trouble-fee operation. Typically, pump installations for a new application like this take time, going through research and development. However, in this case, the well-designed, well-engineered pump worked like a champ right out of the box, with no failures to date and more pumps installed for the same clients since then.
Partnering is the key to Centennial and Viking working together in the best interest of the end user. While Viking Pump has the expertise and product knowledge to address all kinds of pumping needs, it is up to Centennial folks to gather customer facts and understand their concerns to be able to accurately relay that information back to Viking. Out of this collaborative process, creative solutions are born to solve even the toughest pump-related challenges in a way that works…now and well into the future. According to Byron and Beau, "At the end of the day, we are problem-solving people and Viking solves problems for customers." It's as simple as that!
Click here for more information about Centennial Equipment.