Forest Park, Georgia
Eric Lunsford, President of Pye-Barker engineered Solutions, was interviewed to learn more about the company's working relationship with Viking Pump.
Background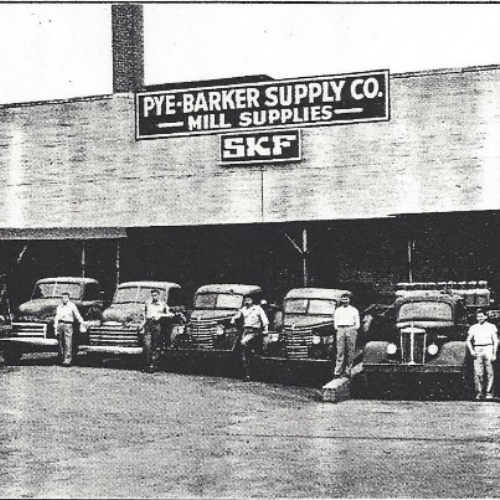 Pye-Barker was founded in the 1930s, when John Pye and Ben Barker decided to start their own company in Atlanta, Georgia. Both Georgia Tech graduates, the pair had been working together at Goodyear when they created a new way to cut conveyor belts into custom links. This was an exclusive, innovative concept in those days for which Pye-Barker became well known.
In the 1940s and 1950s, the business expanded into maintenance and repair operations (MRO), supplying the nuts and bolts of what most manufacturing facilities needed—from ball bearings, to band saw blades, wheel casters, and even soap. In the 1970s, Pye-Barker was sold to a private equity firm that kept the name as they went on to establish multiple locations around the southeastern United States. However, new management took over in the early 1980s and started selling off individual stores.
In the late '60s, the company began doing engineered product work through a division called Hydro Air Engineering having taken on the Viking Pump, Inc. product line in 1968. This new division was made successful in large part by lead engineer and Georgia Institute of Technology graduate, John Lunsford. It was under John that Pye-Barker first became affiliated with Viking Pump and its product line, as he sought to find the best pumps in the industry. It soon became a two-way admiration society, with the folks at Viking calling upon John for his expertise with certain applications.
The engineering division continued to grow and in the early 1980s, John purchased the entire company, making it a privately-owned family business once again, but taking things in a new direction—divesting the MRO side and going 100% with the engineering side, which was making the most money. His son Eric Lunsford worked summers while in high school and came on board as a full-time employee after graduating college in 1992. When Eric became president in 2016, he wanted to make sure the company name reflected who they were and what they provided, so he changed Pye-Barker "Supply Company" to "Engineered Solutions."
Image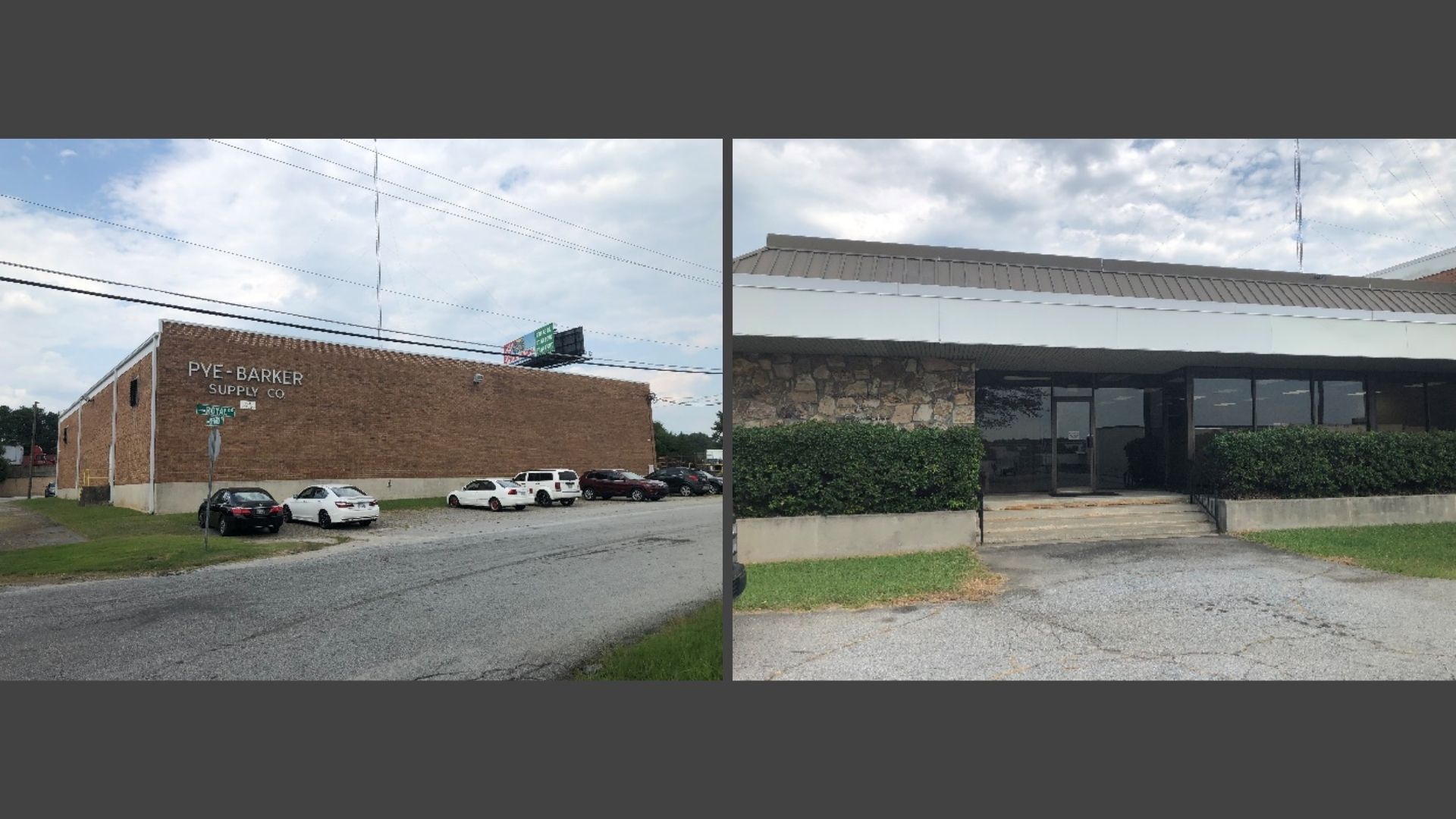 Locations, Markets, & Products
Pye-Barker Engineered Solutions currently operates out of two locations, a main headquarters in Forest Park, Georgia and a branch office in Savannah, Georgia. The company now has a total of 25 employees dedicated to providing high-quality products and services. While they have grown in size and scope, representing a plethora of pumps, Viking is still its primary product line and primary pump line, going strong for over 50 years.
Viking's pumps are used by Pye-Barker in the following types of applications: chemical, asphalt, food and beverage, as well as the carpet industry (where pumps are used for processing foam into latex backing). To support a full-spectrum of industrial solutions, they also carry air compressors, pressure blowers, and vacuum pumps, always seeking to represent the best in the industry, just like they did with choosing Viking Pump.
How We Win Together
With a history of many wins, it is hard to single one out. However, Don Layyous, VP of Sales at Pye-Barker, points to a standout project from last year that involved long-time customer Mondelēz International, Inc., an American multinational confectionery, food, and beverage company based in Illinois. Pye-Barker recommended and installed 20 Viking Model HL897 mag drive pumps to transfer oil from large storage tanks to the process tanks inside the plant. This pump design was selected for its ability to meet the customer's requirements. The successful implementation served to deepen the trust that Mondelēz had placed in Pye-Barker.
When it comes to Viking products, Eric Lunsford says, "You're really talking about a company that sets the bar!" He goes on to explain, "Viking makes the top of the line, industry standard gear pump that is a flexible and configurable work horse." In the early 1990s, he visited a customer that was still running a Viking pump his dad had sold them back in the 1970s. "That tells you something," boasts Eric. "It's the work horse that's been around and sticks around." The two companies are a good fit, both wanting to be the go-to source that everyone looks to, now and in the future. 
For more information about Pye-Barker, visit their public website at Pybebarker.com.