Glendale Heights, Illinois
Michael Nelson, Vice President of A-L Equipment, was interviewed to learn more about the working relationship with Viking Pump.
Background
A-L Equipment Company, Inc. has been in business since 1955, at which time it was incorporated by founder Art Nelson and his wife Gerry. Art was no stranger to liquid handling systems, as he had worked at a pump distributor before going out on his own. His legendary reputation for successfully installing pumps where people said "it couldn't be done" was a perceived threat to his employer, who sadly told him to stop. That was an impetus for Art to launch A-L Equipment and do things his way!
Image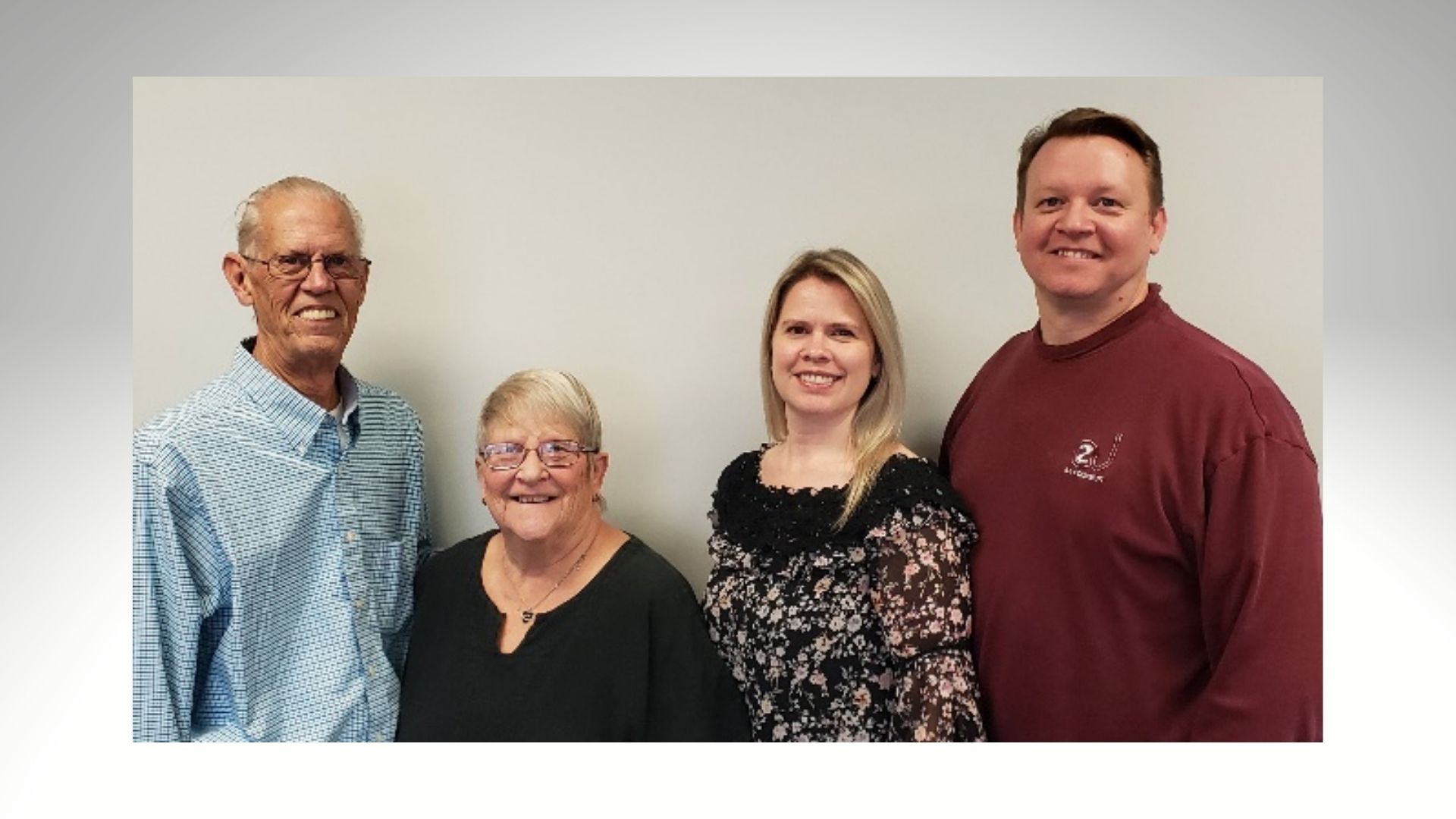 The company has continued to be family owned and operated over two succeeding generations, with Dean Nelson taking the reins next to his wife Sue next and expanding the business to cover all of Chicagoland—spanning the northern half of Illinois—plus a couple of counties in the bordering state of Indiana.
Then in 1996, Art's grandson, Michael Nelson, came on board, with his wife, Mercedes, joining as well in 2010. As the current Vice President, Mike maintains the tradition of providing customers with innovative solutions for their liquid handling needs, serving the same territory and representing the full line of Viking pumps, which A-L has stocked since Day 1 of their operation. In addition to various other pumps (supplied by affiliates of Viking and others), they have added meters and stainless-steel reels/hoses to deliver full-skid systems.
Image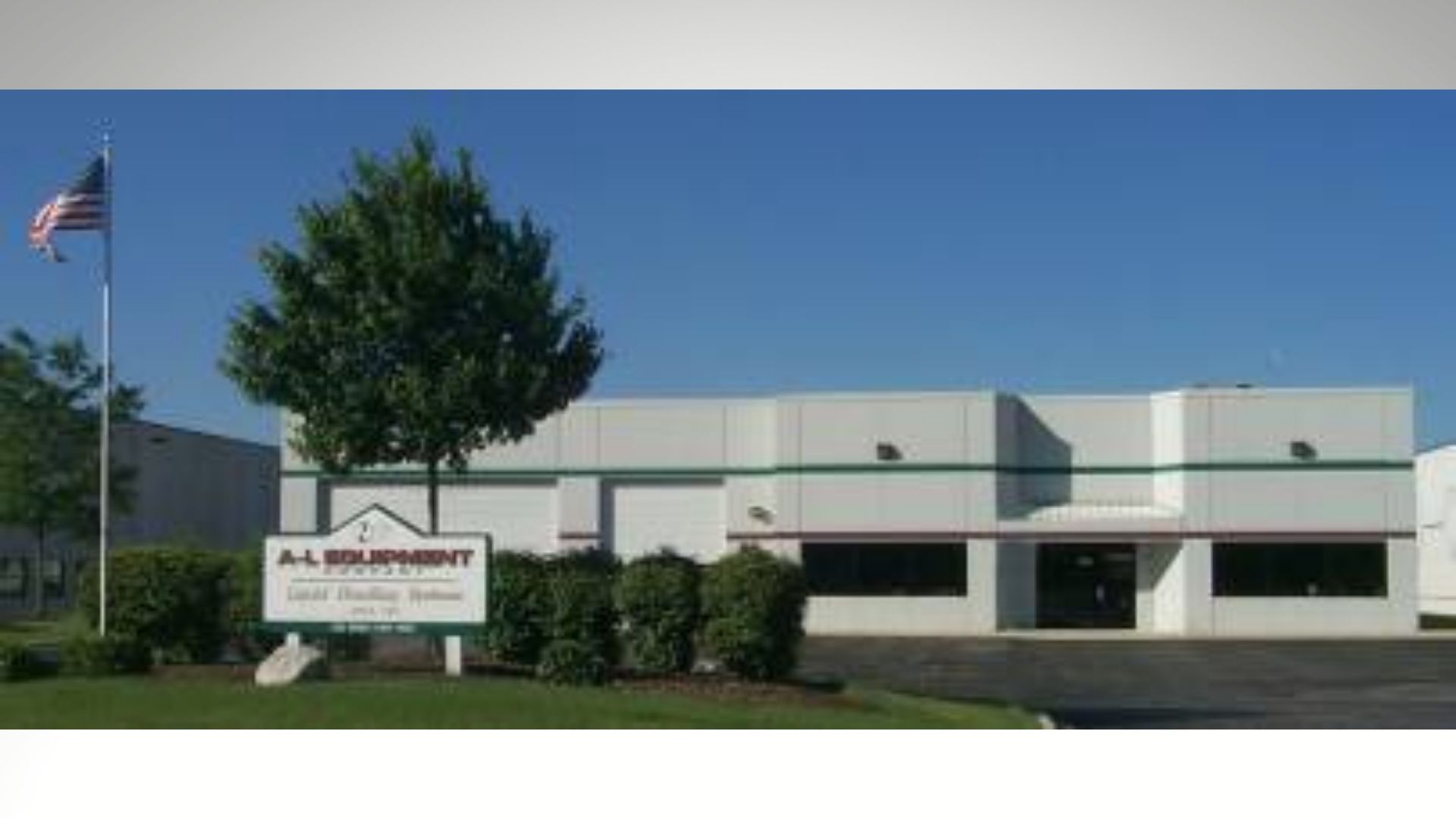 Location, Markets, & Products
In 1988, having outgrown its original 3,000 square foot building, A-L Equipment relocated to a new 17,000+ square foot, custom-built facility in Glendale Heights, Illinois. This large space enables the company to house an extensive inventory (including new and spare parts worth over 4 million dollars, of which approximately 2 million dollars is Viking products), one of the largest in the world for the industry.
Image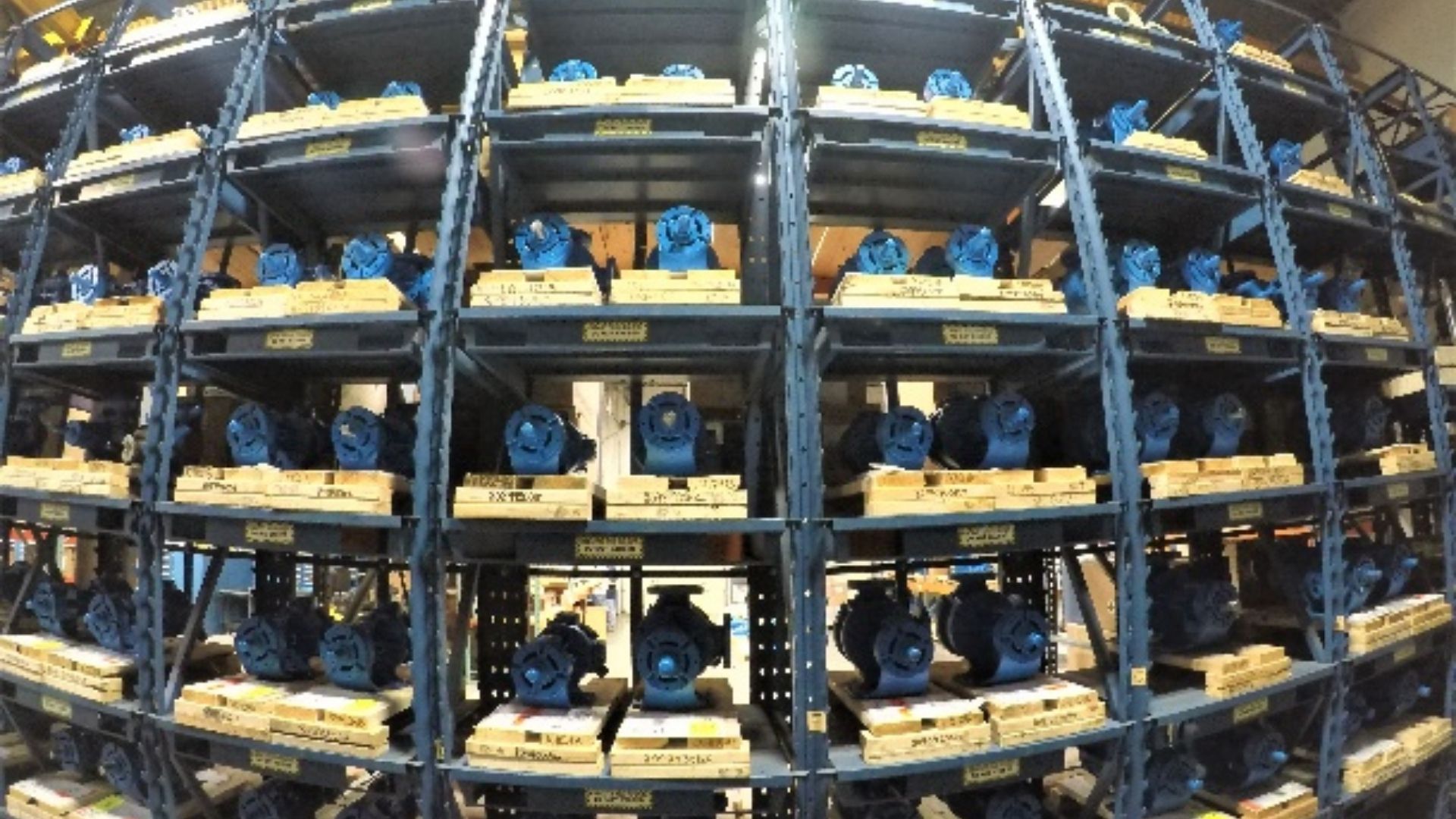 It also accommodates all 16 employees in one place, including 3 full-time warehouse/shop personnel, 1 outside service person, 4 outside salesmen, 5 inside salesmen, and administrative office staff.
The company's main industrial accounts are involved in raw chemical production, food and pharmaceutical processing, and "green" technology (with a large portion of the business dedicated to biodiesel and ethanol). Mike likes to think they are providing help for those who help the environment. To serve these markets, A-L equipment draws upon its wide selection of top-quality products: pumps, meters, and durable hose and cable reels.
Factory-trained personnel and service vehicles ensure customer satisfaction, a value shared and practiced by Viking Pump. And if a pump does not fit the customer's purpose, customization is done on A-L premises for quick response to meet the customer needs.
How We Win Together
Viking Pump products is the largest single line represented by A-L Equipment going all the way back to 1955. Surpassing $1million in sales in 1993, they became a member of the coveted Viking President's Club and have been a participant ever since. Mike says, "We carry everything that Viking produces." With safety and environmental protection being of utmost importance, he especially favors Viking pumps with Mag drive type seals that "keep it in the pipes" (whether it be chocolate or hazardous fluids).
Relationship building is another high priority, according to Mike. He points to a well-established customer, Barry Callebaut, among the largest manufacturers of chocolate, where A-L has installed hundreds of Viking's specialized chocolate pumps, featuring the O-Pro™ Barrier seal technology, as the standard across all their facilities in Chicagoland. Then there is A-L's biggest client, Stepan, a global chemical solutions company, who has 1,000 pieces of equipment installed (with the vast majority being Viking stainless steel and mag drive pumps) at their largest facility located in Millsdale, Illinois.
Mike recalls a true life-saving moment, when BASF contacted A-L Equipment at 6:00 pm on Thanksgiving with an emergency that threatened to shut down the entire plant (which runs an operation of $100,000 per day). Knowing what was in stock and what would work for the application, a Q-size Viking pump came to the rescue! Even though it was rated for 250 psi, this model would work just fine by applying a little-known rule: discharge pressure can be doubled by reducing speed. Thus, a new Viking pump capable of 400 psi discharge pressure was in place within 6-8 hours, removing a competitor pump that required 12 weeks to replace. Mike maintains, "The combination of our inventory and knowledge allows us to do what most competitors can't."
The partnership with Viking Pump has proved time and again to help A-L Equipment reliably serve its client base, solving about 99% of all pumping issues with Viking's broad range of product offerings—able to pump the thinnest liquids, such as ammonia (thinner than water), all the way to the thickest, most viscous asphalt or pipe dope (used to seal threads).
Image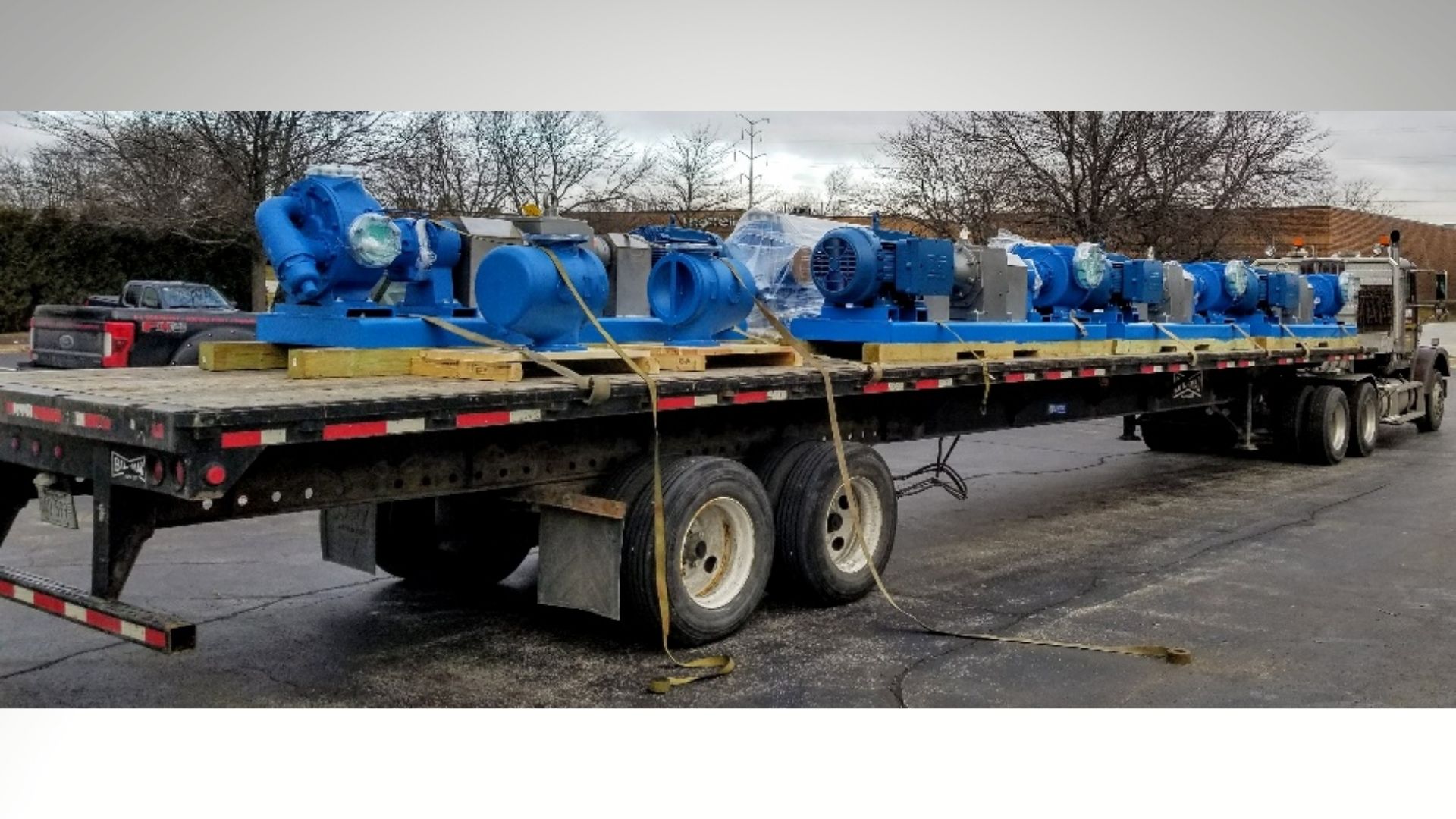 When needed, A-L Equipment also customizes Viking pumps in-house to do even more than designed to do. For example, they have successfully modified Glycol pumps by adding de-icing units, for applications such as pumping fuel into airplanes at O'Hare/Midway airport during the cold winter. This led A-L to work with an OEM who produces glycol de-icing skids (the majority with Viking pumps) for use across the United States by UPS and Fed Ex owned planes.
The possibilities are endless when these two companies put their heads together!
Click here for more information about A-L Equipment.