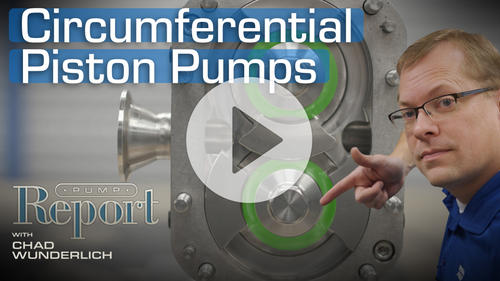 How Circumferential Piston Pumps Work
Pump Report, Pumping Principles, Hygienic Applications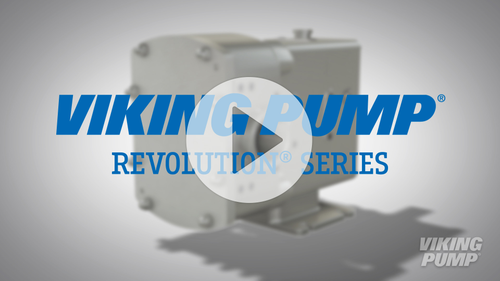 Revolution® Series Pumps Bring Flexibility to Hygienic Processes
Hygienic Applications, Featured Products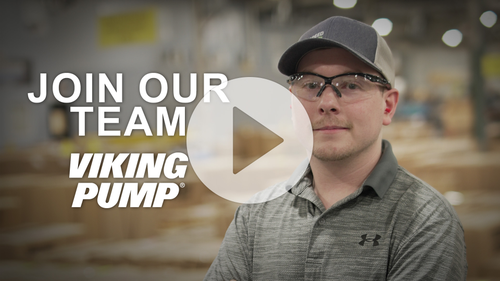 Brandon Speaks about Friendly Culture at Viking Pump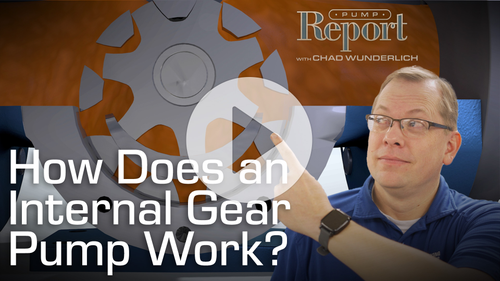 Internal Gear Pumps and How They Work
Pump Report, Pumping Principles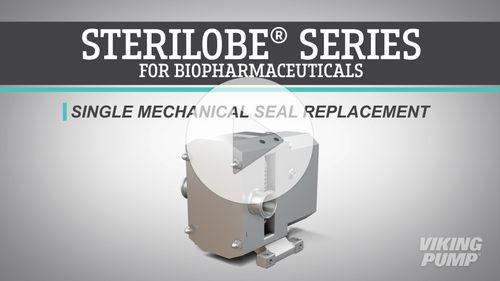 Horizontally Ported SteriLobe® Series | Seal Replacement
Complete Service & Repair, Mechanical Seal, Rotary Lobe Repair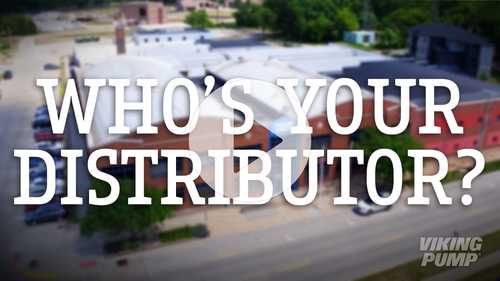 Meet Your Viking Pump Distributor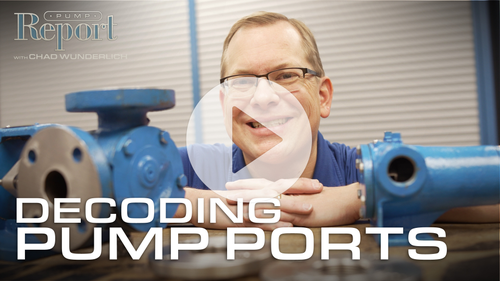 Why are Pump Port Standards so Confusing?
Pump Report, Pumping Principles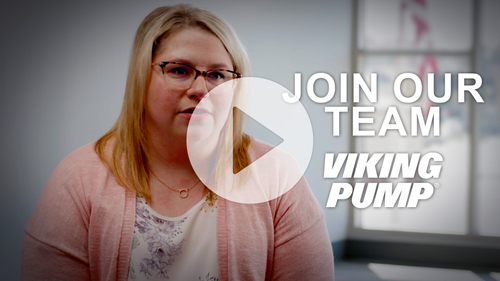 Small Business Vibe with Big Company Support at Viking Pump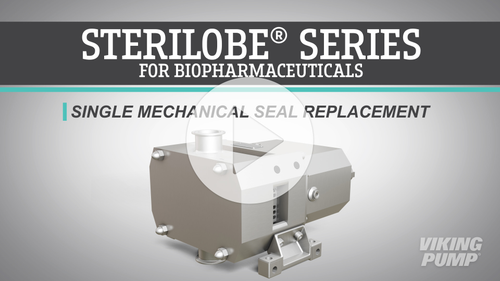 Biopharmaceutical Pump: SteriLobe­® Series Seal Replacement
Complete Service & Repair, Hygienic Applications, Mechanical Seal, Rotary Lobe Repair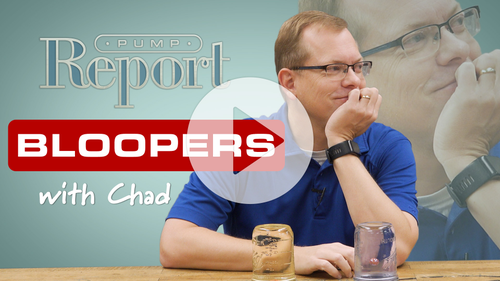 Our Less Than Perfect Moments
Pump Report, Just for Fun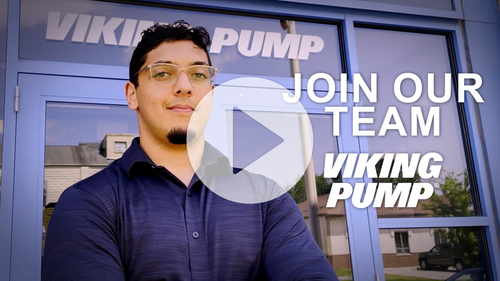 Great Teams and Development Opportunities at Viking Pump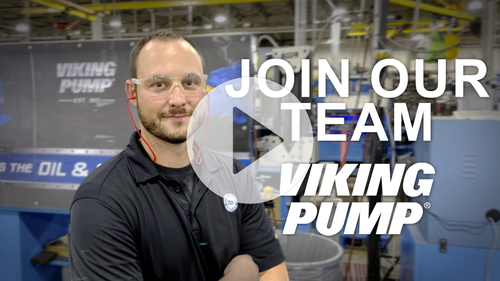 Join Our Team at Viking Pump! | Kyle Ungs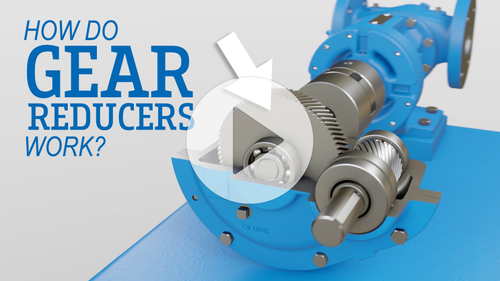 How Does a Gear Reducer Work?
How It Works, Pumping Principles
FLOW vs PRESSURE
Pump Report, Pumping Principles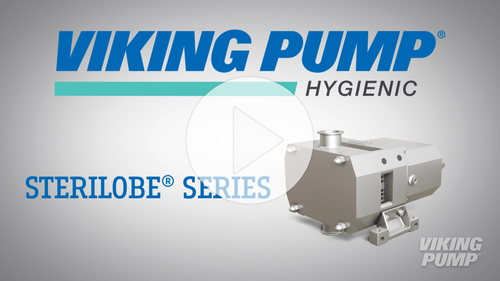 Biopharmaceutical Rotary Lobe Pump | SteriLobe Series™
Hygienic Applications, Featured Products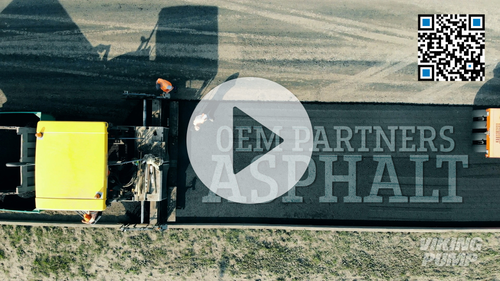 Viking Pump - The Premier Asphalt OEM Partner
About Viking, Asphalt, Hot Applications, Abrasive Applications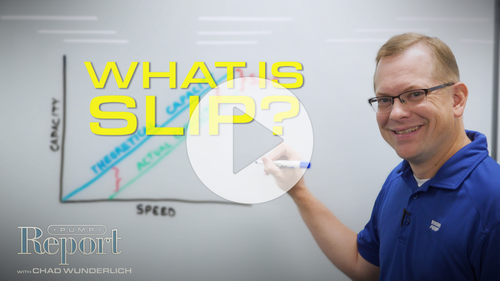 How Does Slip Affect Pump Performance?
Pump Report, Pumping Principles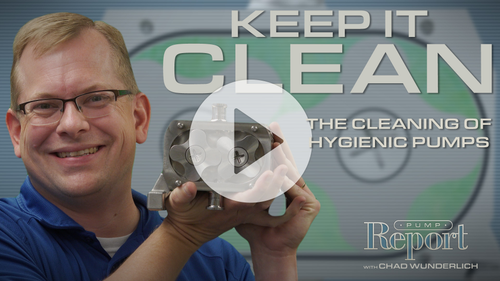 How to Clean a Hygienic Pump
Hygienic Applications, Pump Report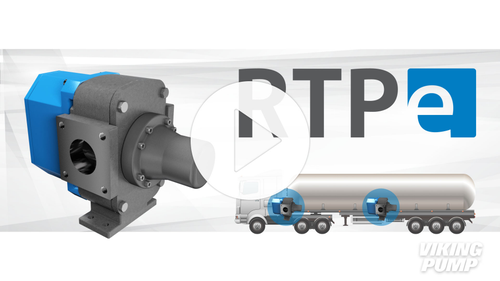 Chemical Truck Pumps | RTPe Series™
Featured Products, Hygienic Applications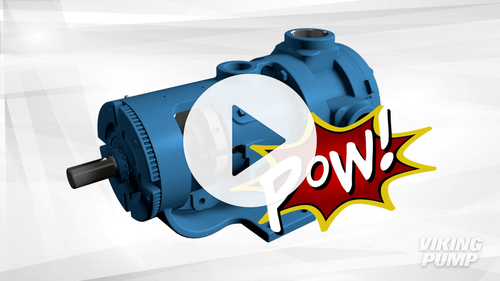 New! O-Pro® Barrier Seal from Viking Pump
Featured Products, O-Pro® Seal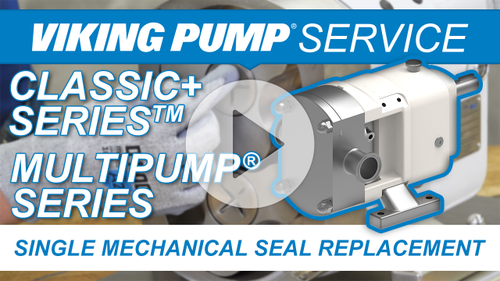 Classic+ Series™ and MultiPump® Series | Single Mechanical Seal Replacement
Rotary Lobe Repair, Mechanical Seal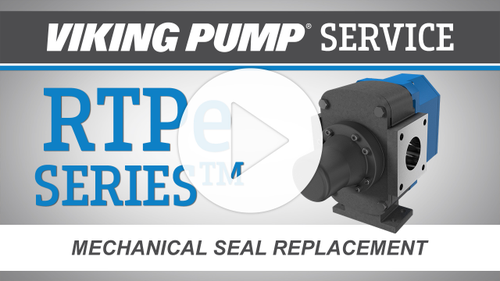 RTPe Series™ | Mechanical Seal Replacement
Rotary Lobe Repair, Mechanical Seal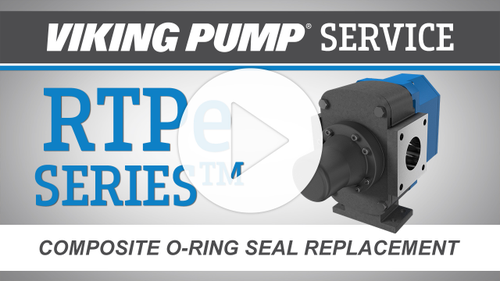 RTPe Series™ | Composite O-ring Replacement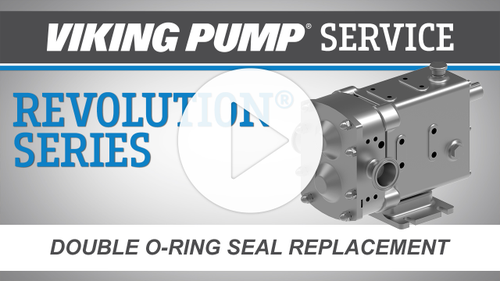 Revolution® Series | Double O-Ring Seal Replacement
Rotary Lobe Repair, Circumferential Piston Repair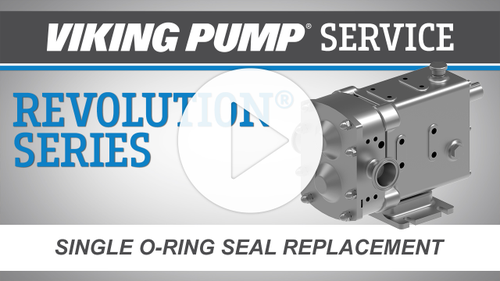 Revolution® Series | Single O-Ring Seal Replacement
Circumferential Piston Repair, Rotary Lobe Repair